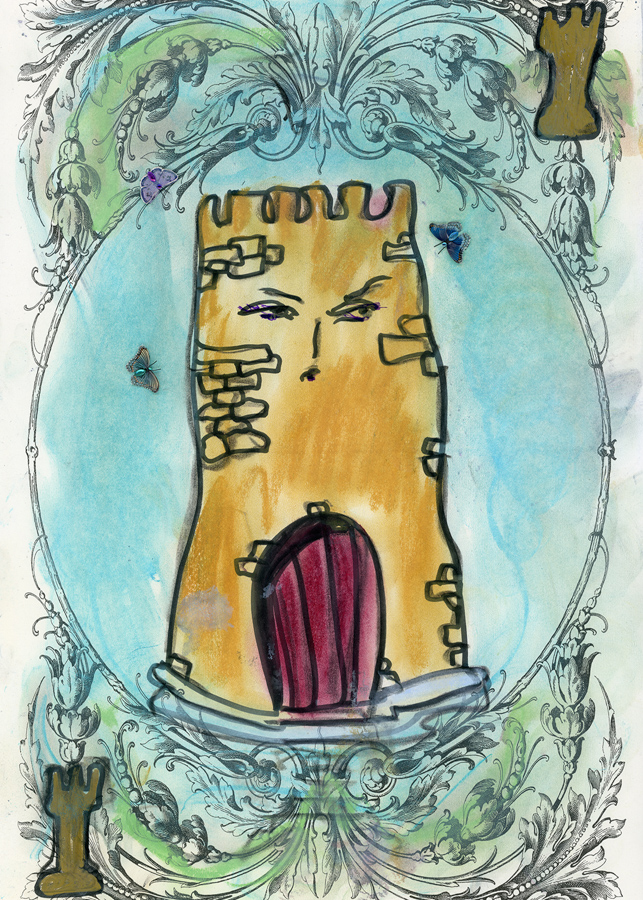 The Tower
archive dye-sub on satin, 50x70cm, 2017
"Hermetically sealed the tower advices those within"
The language of silence hides secrets.
The secrets connect the people like telluric clandestine currents.
Parallel stories and similarities create sympathies and preferences. This projection is not about friendship, it is about a conscience or unconscious choice, which endures the time of the common journey. The isolation which leads to a monastic tendency creates a community of lonely monks.
Visa versa: Separation or retirement for a relationship or responsibility.