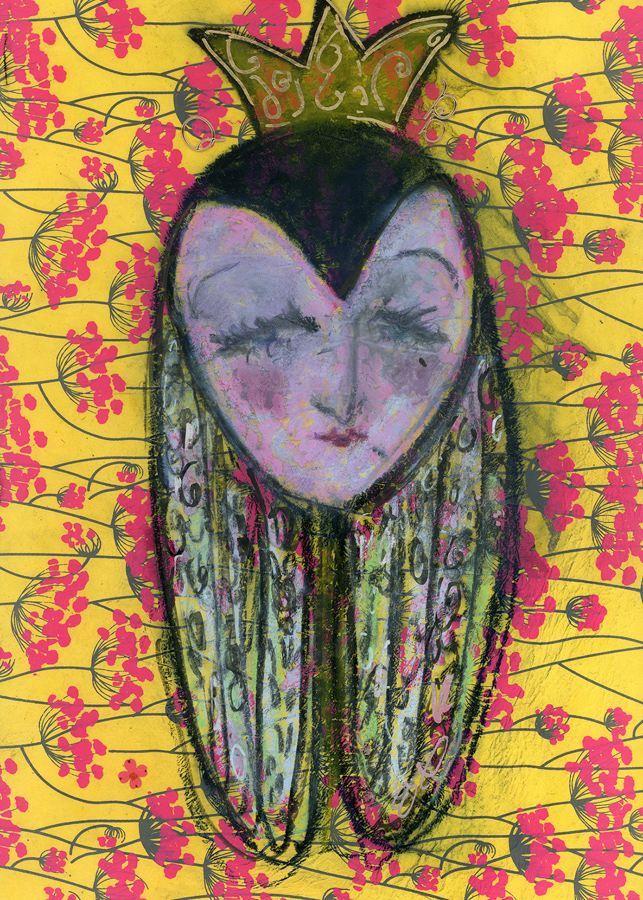 The Queen Bee
archive dye-sub on satin, 50x70cm, 2017
"The tender care grows from its own devotion" 
Centralized power towards the common good isolates gracefully with tenderness and distant behavior a higher commanding position.
The role of a beautiful appearance energetically demands the self-creating satellites, which also demand energy, giving it back positively or negatively.
The authority of the judge is influenced by the tolerance of his generous position. The non-ending giving conquers as a necessity and the benevolent conquers the deceiver.
Visa vera: Narcissistic isolation