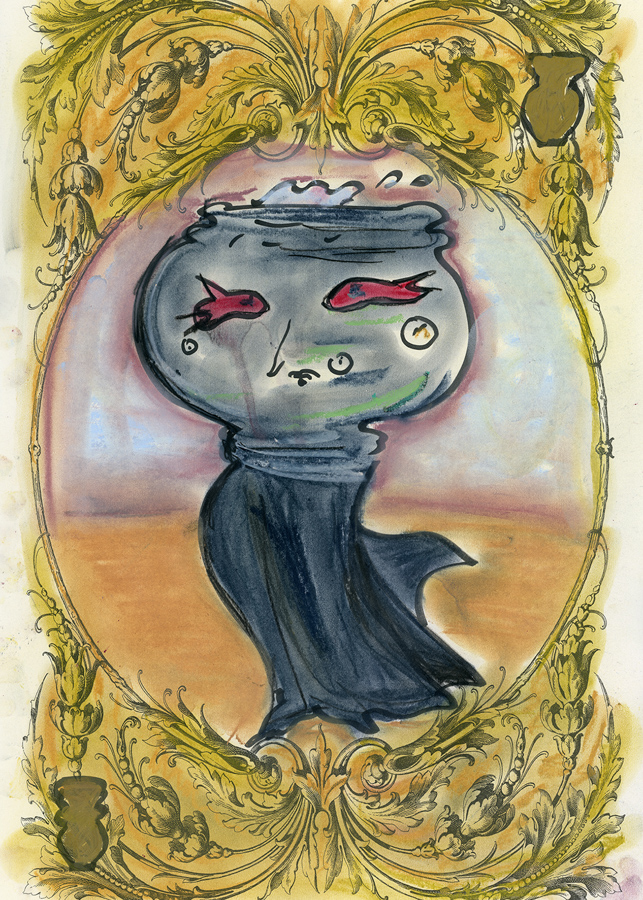 The Bowl
archive dye-sub on satin, 50x70cm, 2017
"Who is nostalgic of the present?"
The conception through sensuality is deliciously dangerous when without boundaries. Often the distracted and emotional environment floods internally and delivers the self which is rendered unconditionally. The delusion of the self hedonistically rewards the love.
Without fear and passion, with the ability to become skilled technically, or with fear and passion that leads to pain.
Visa versa: Complaints, insecurity and masochism.