#SayTheirNames is a project which, for me, began with Breonna Taylor. On the day that would be her 27th birthday, I painted her portrait. I caught myself smiling back at her smiling image, forgetting that I was painting a girl who was no longer with us. It was a very painful moment; this realization. The painful moment passed and with it the fear, the anger, the sickness and nausea of a haunted void. In these moments art is Catharsis. I want her smile to stay like a triumph and I wish to mourn all the victims with bright colors. I want their looks, their smiles, their names to be imprinted into people's memories forever.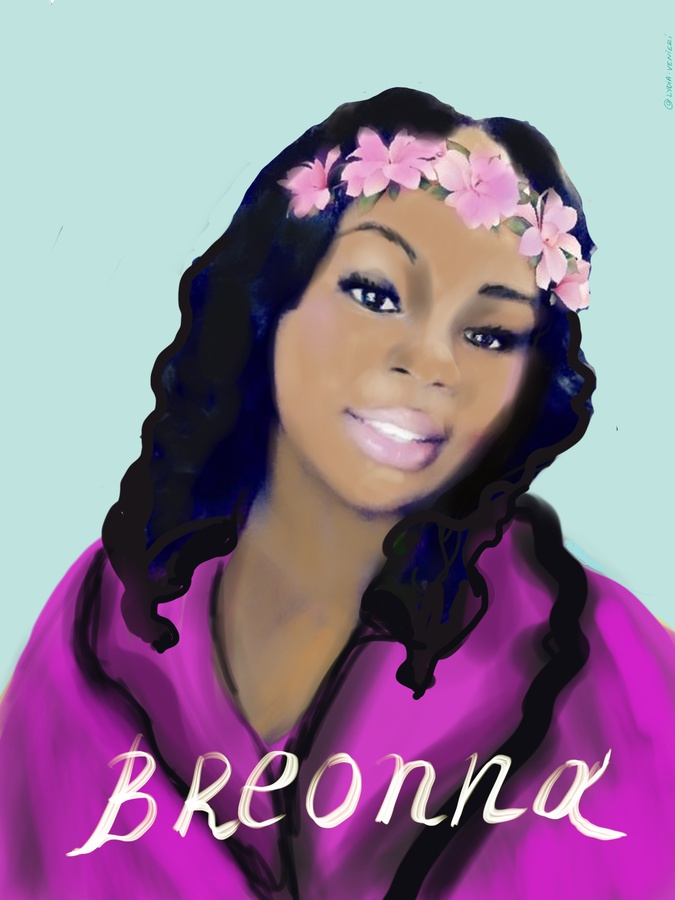 Breonna Taylor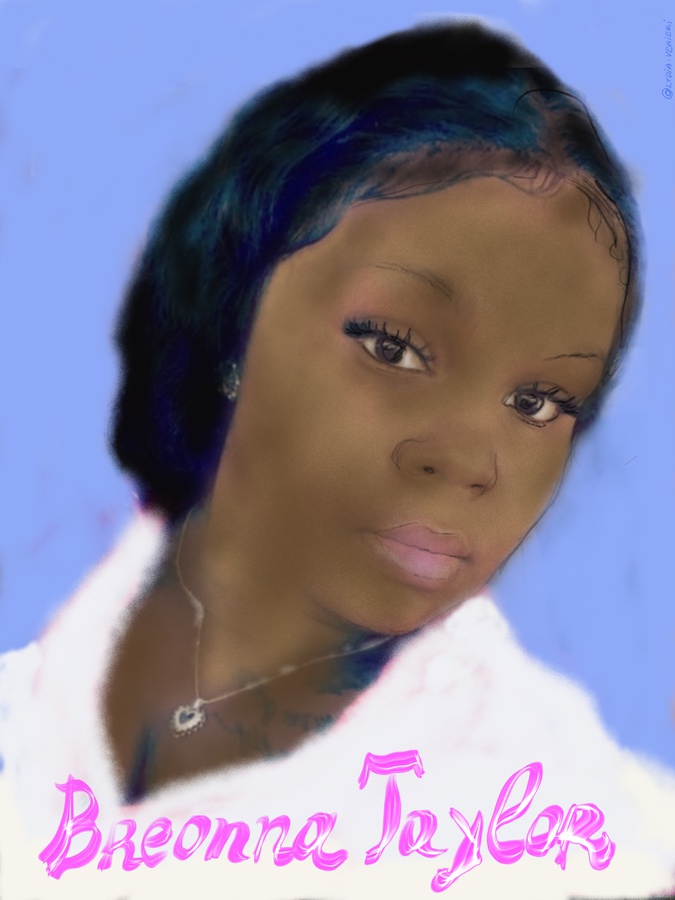 Breonna Taylor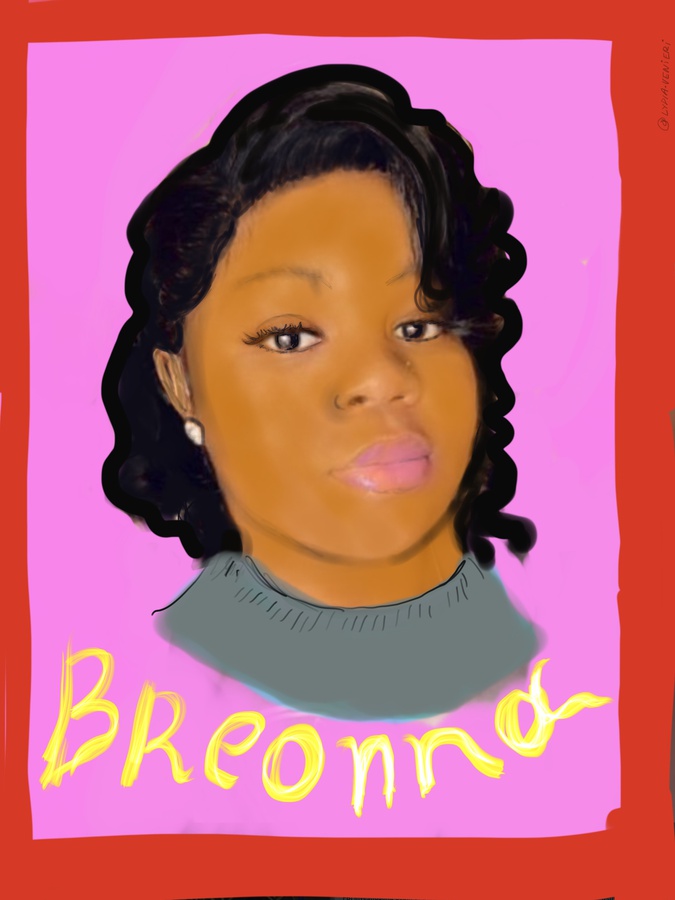 Breonna Taylor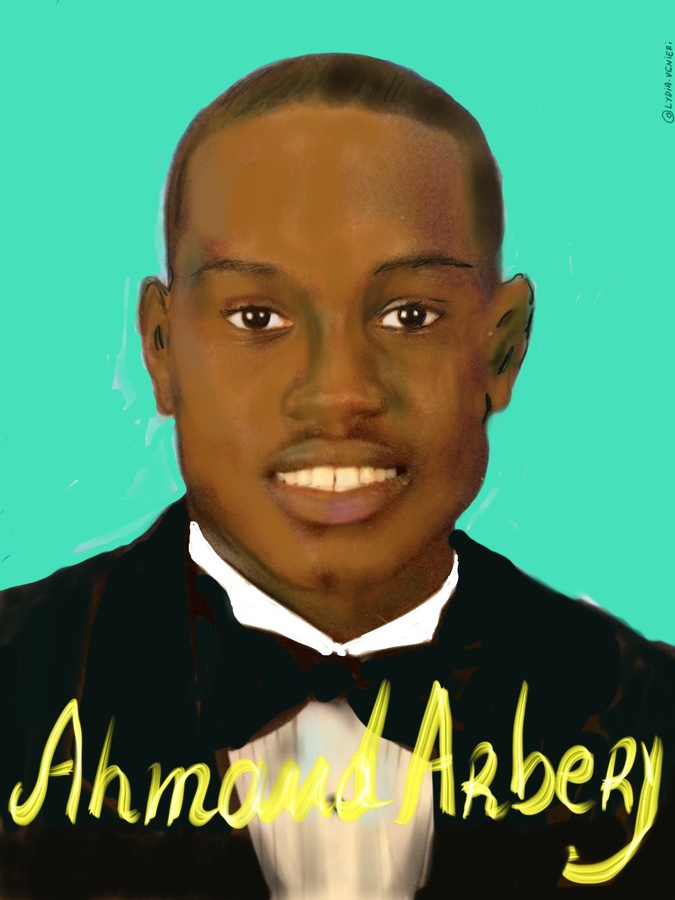 Ahmaud Arbery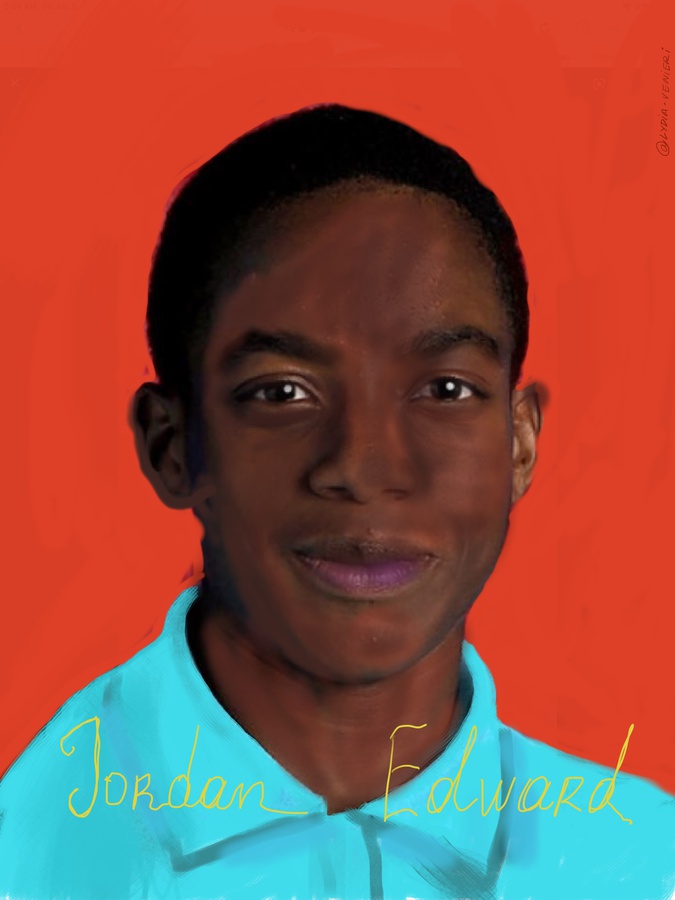 Jordan Edwards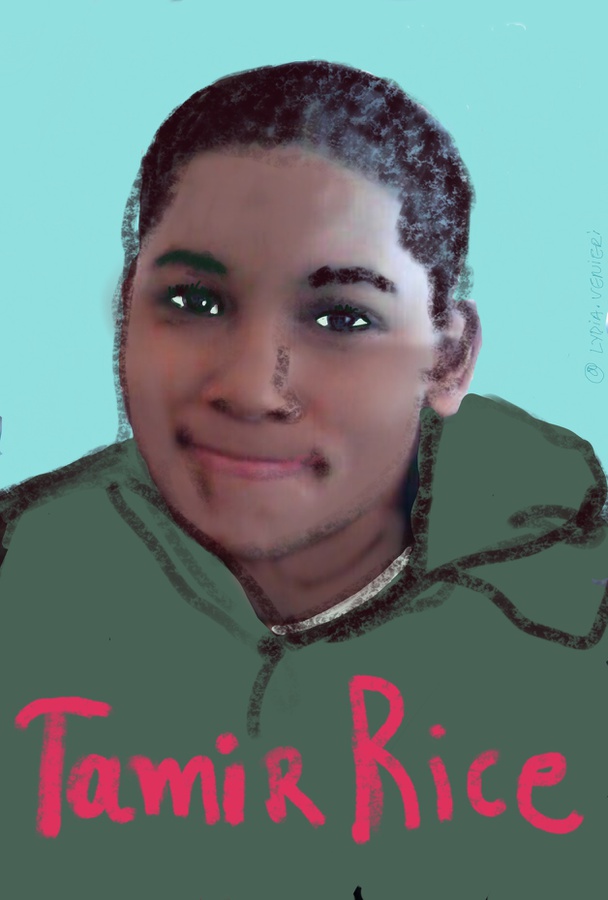 Tamir Rice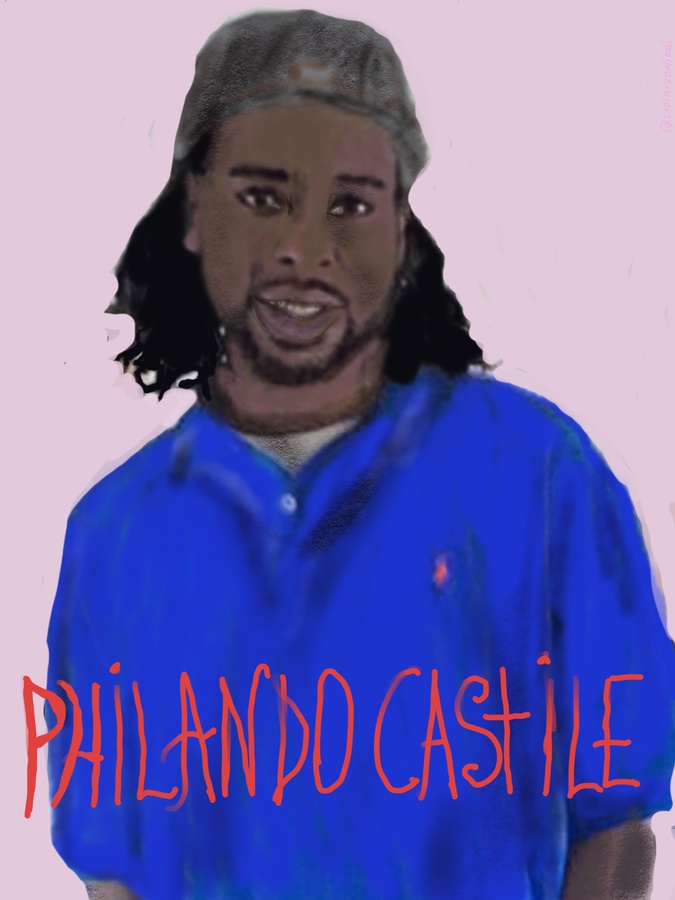 Philando Castile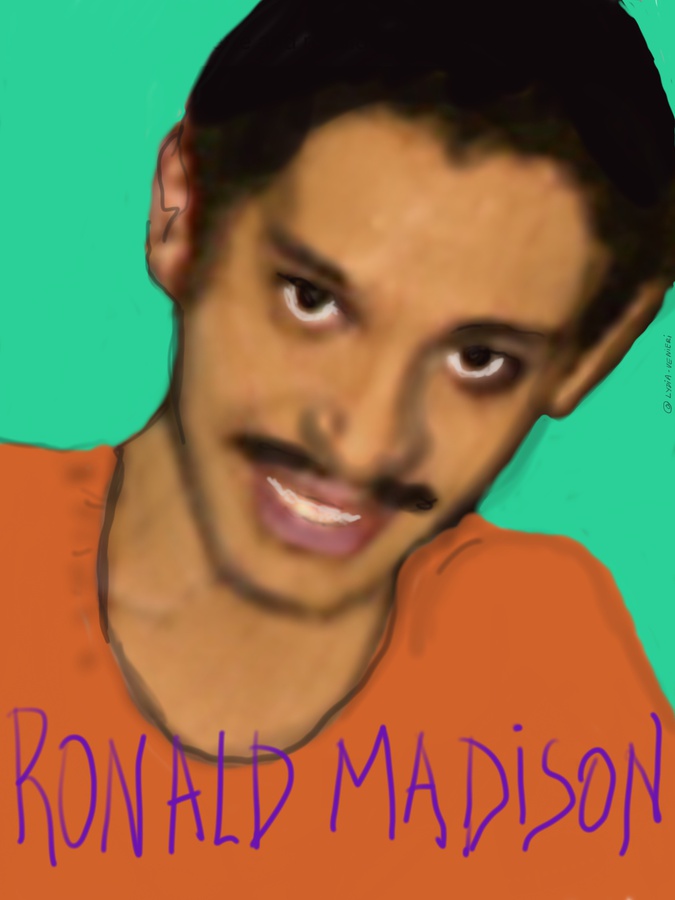 Ronald Madison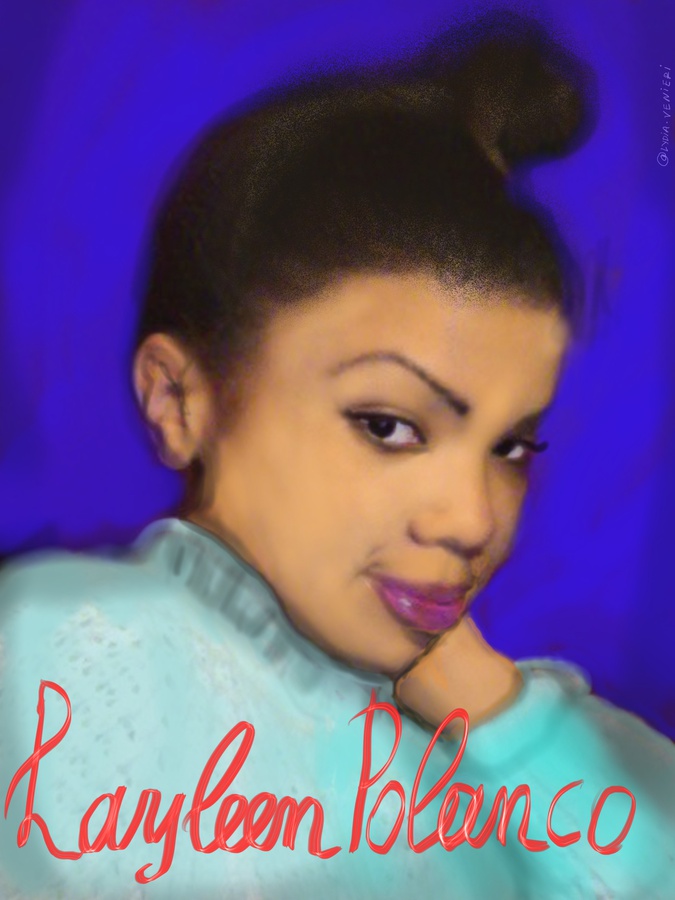 Layleen Polanco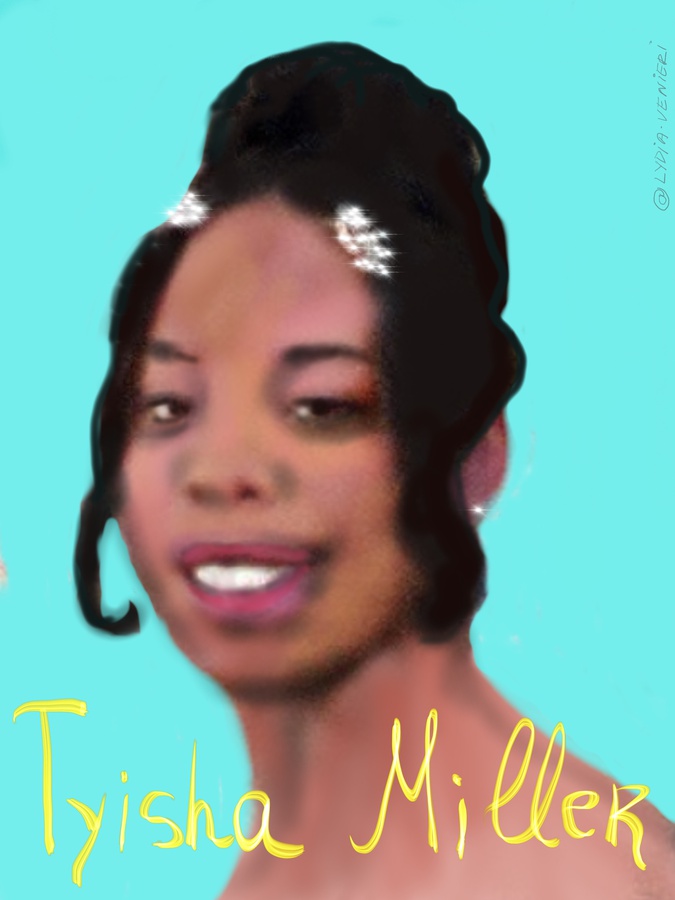 Tyisha Miller
Jule Dexter III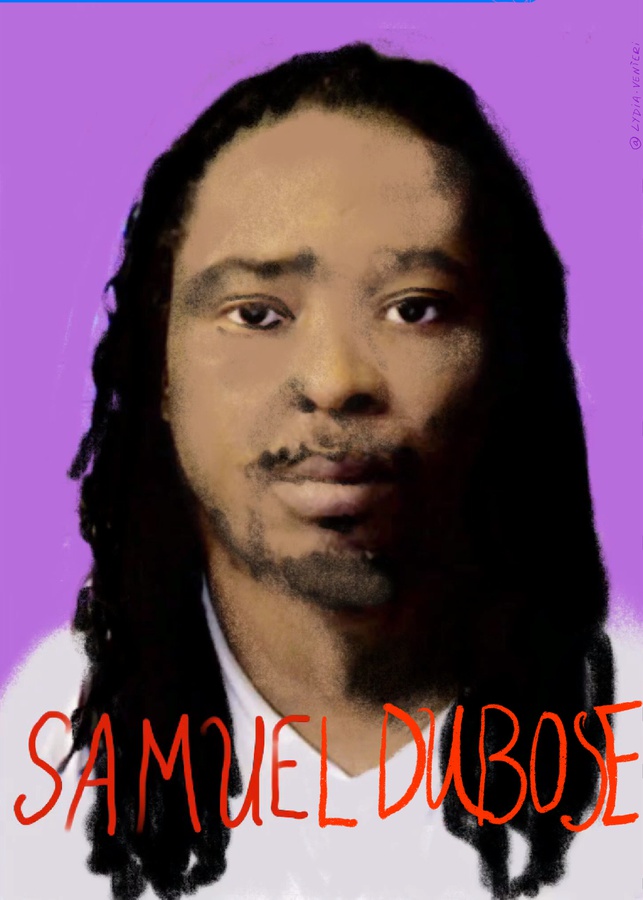 Samuel DuBose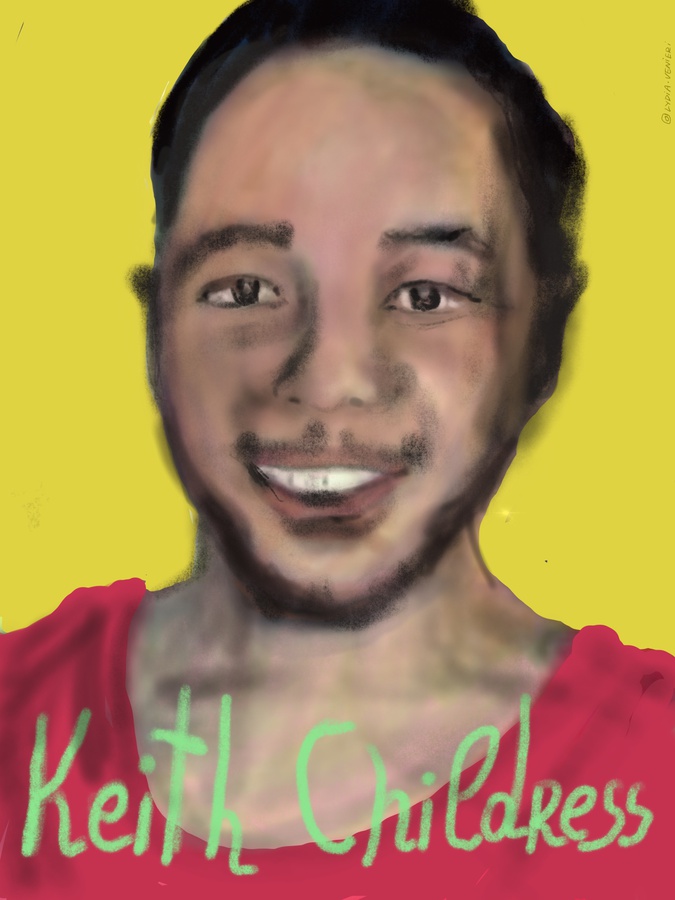 Keith Childress, Jr.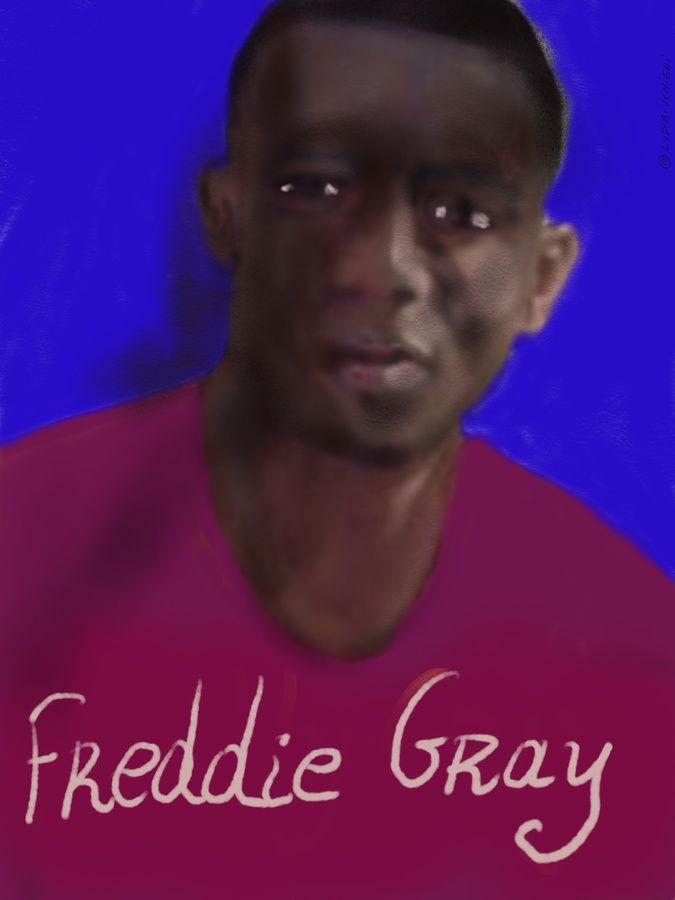 Freddie Carlos Gray Jr.
Sandra Bland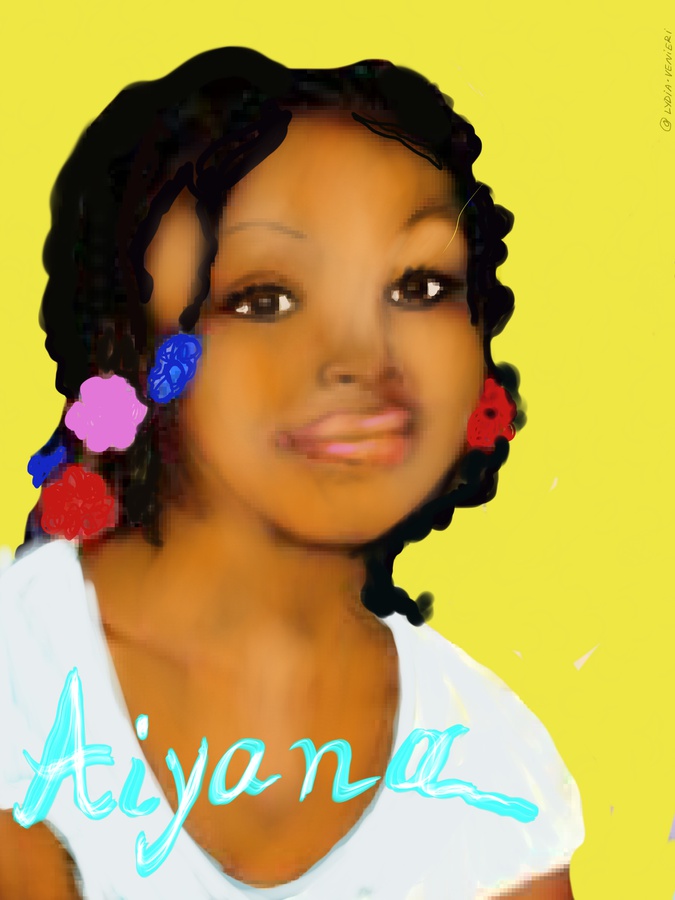 Aiyana Jones
Alejandro Vargas Jr.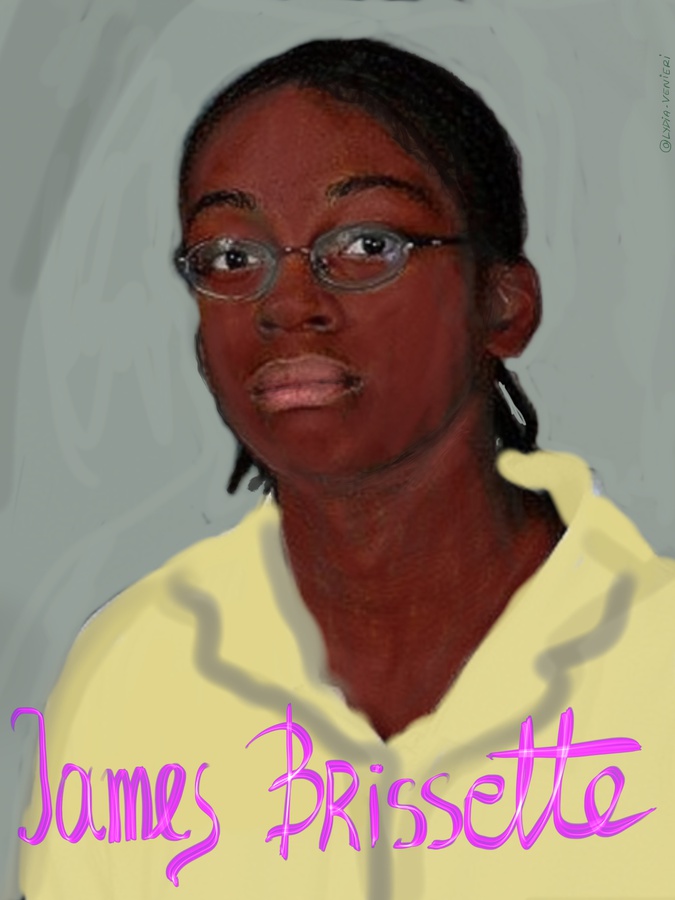 James Brissette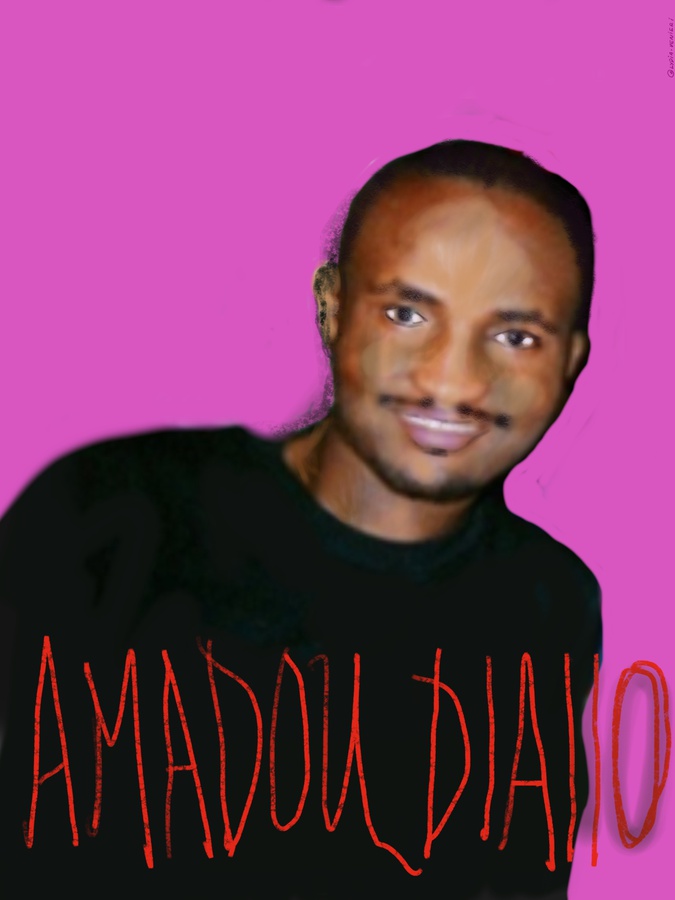 Amadou Diallo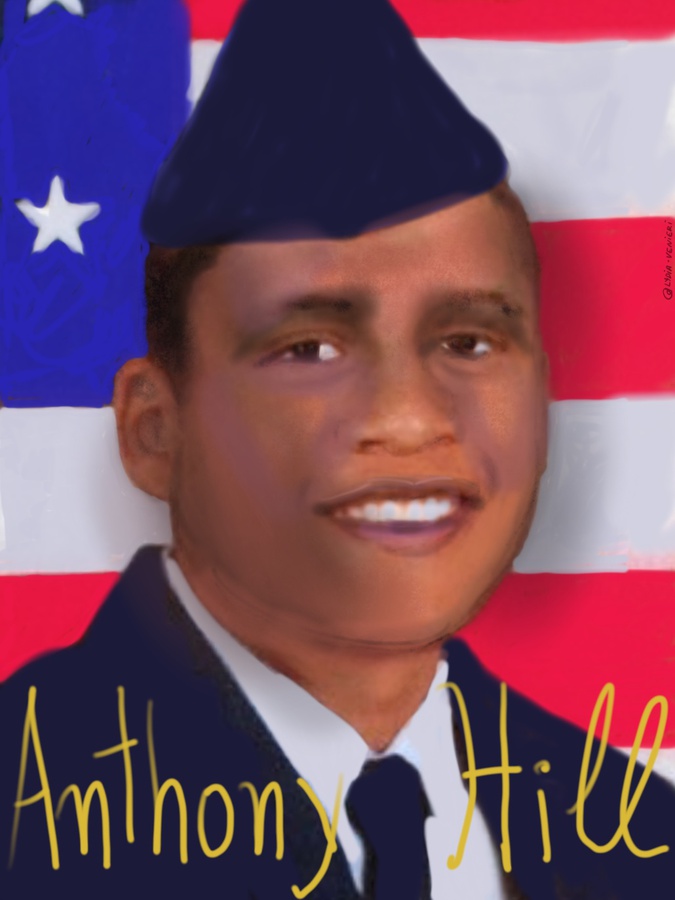 Anthony Hill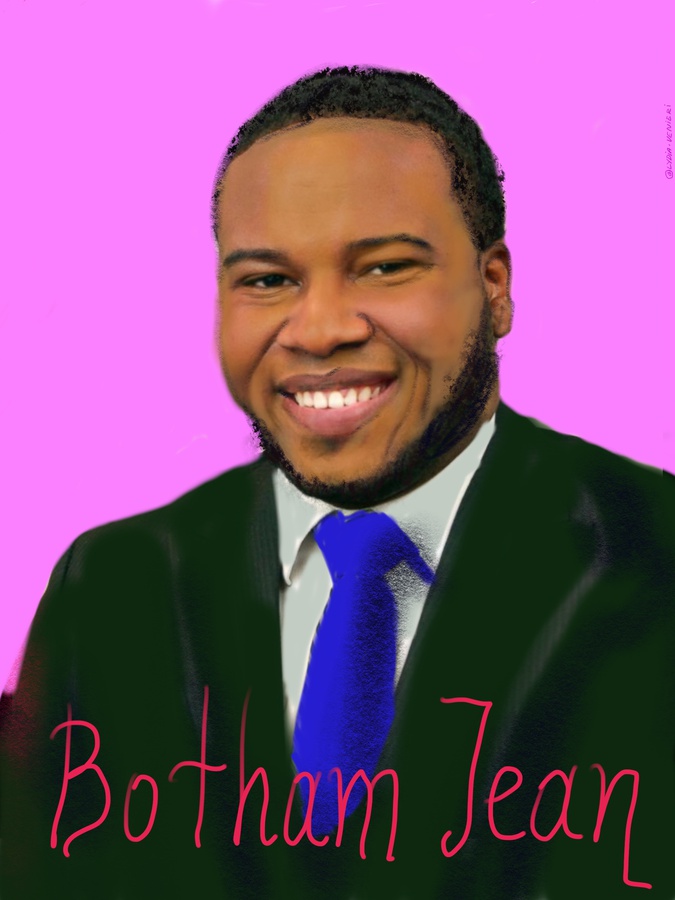 Botham Jean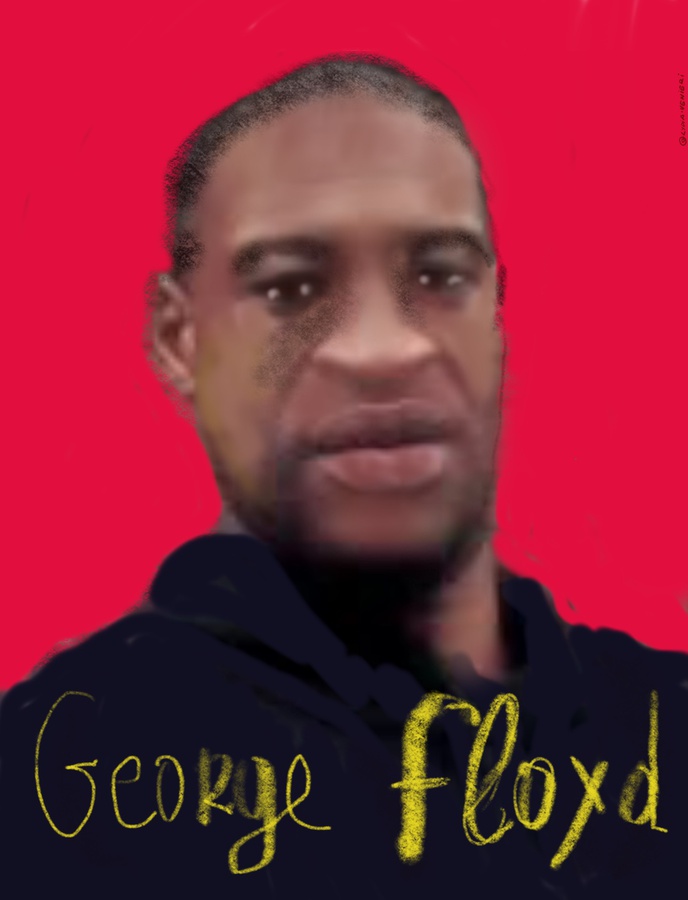 George Floyd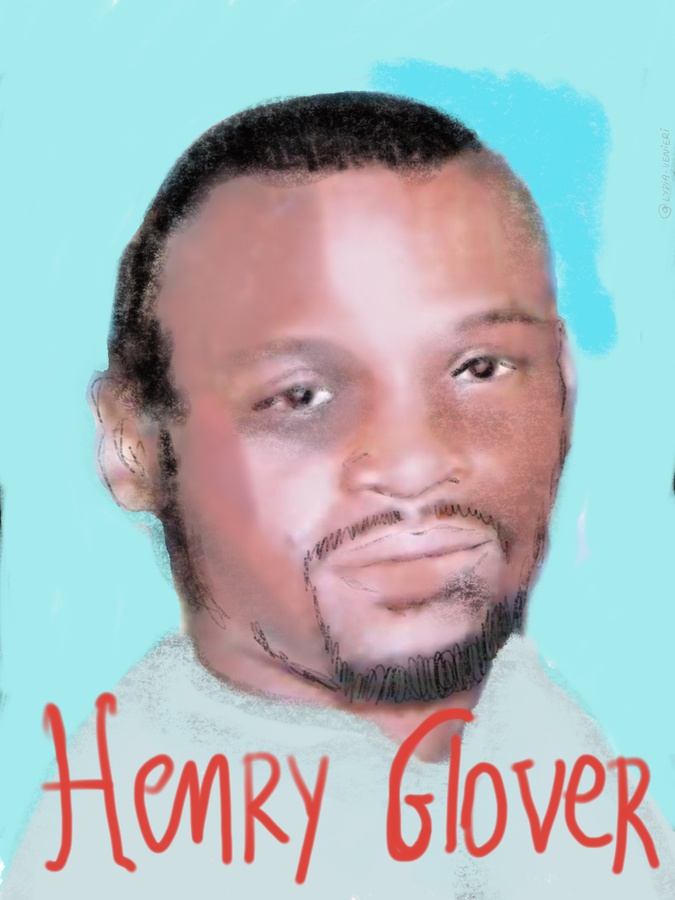 Henry Glover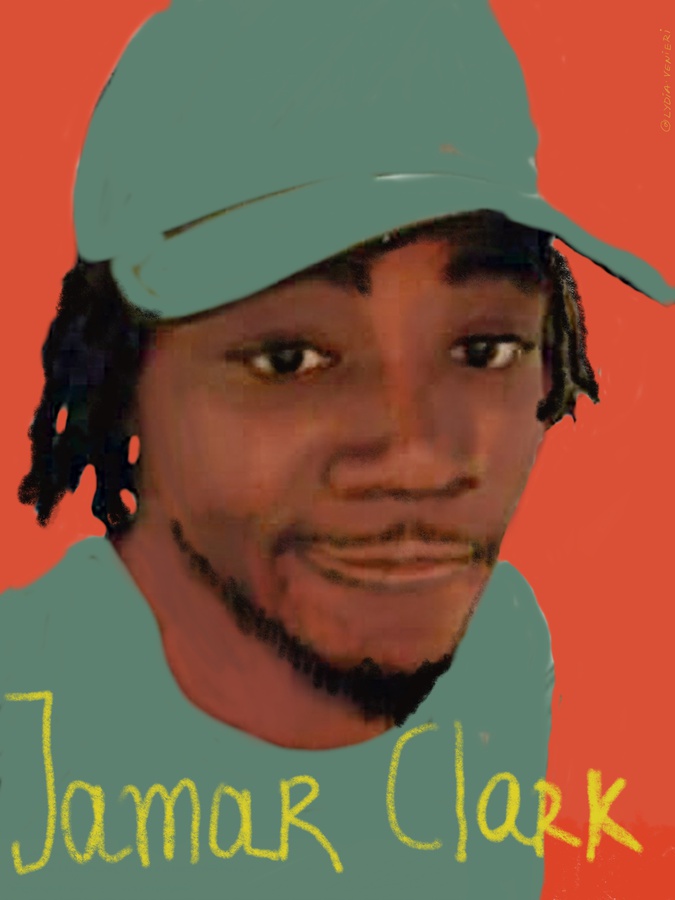 Jamar Clark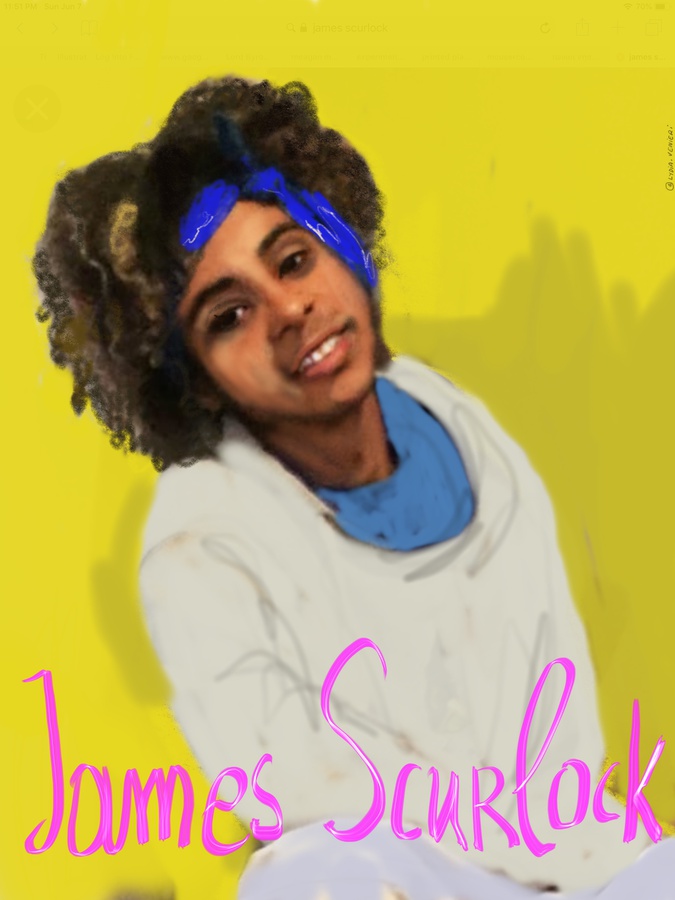 James Scurlock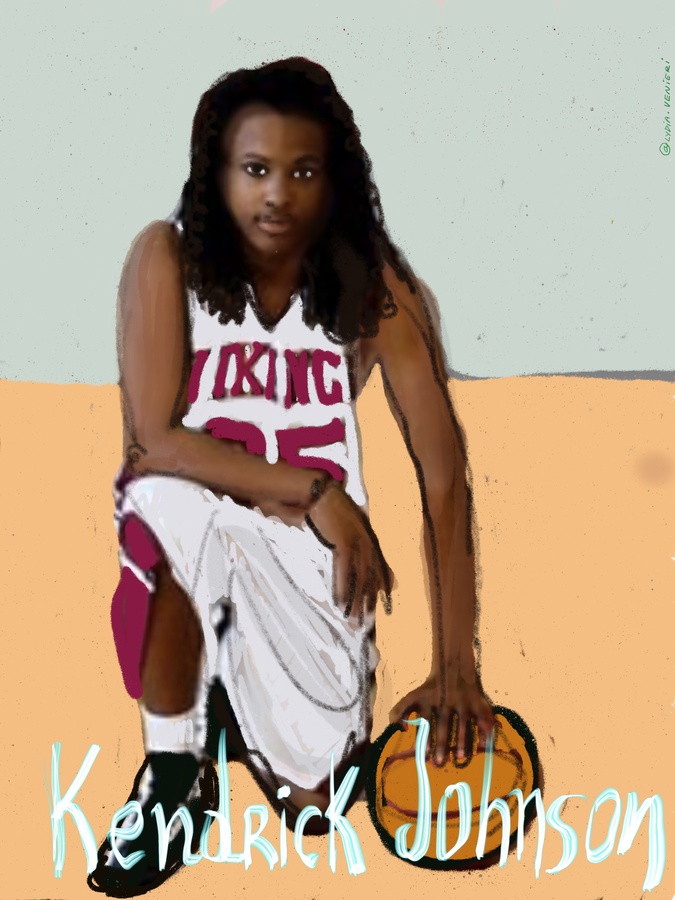 Kendrick Johnson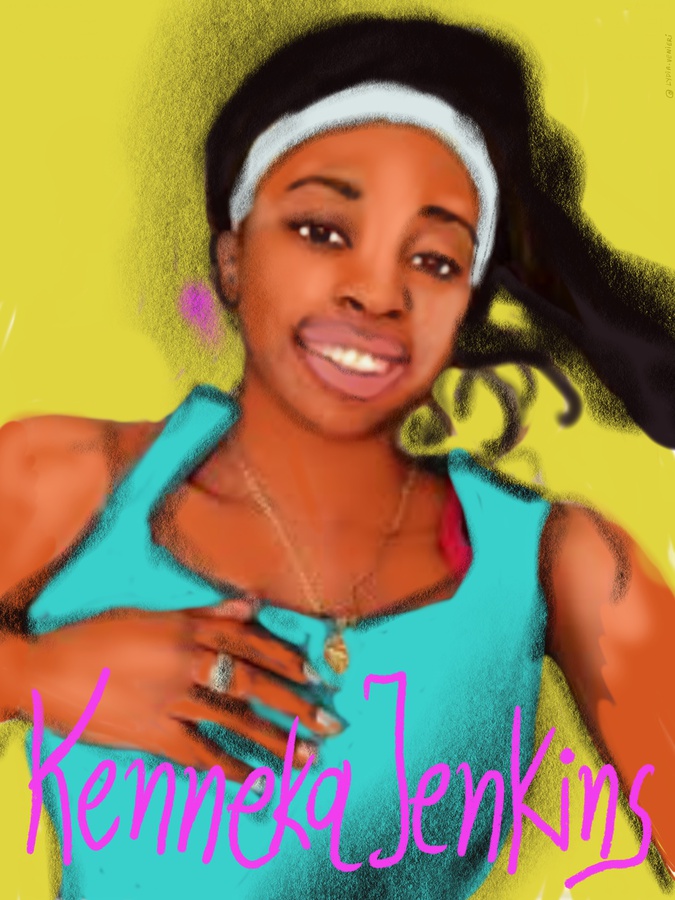 Kenneka Jenkins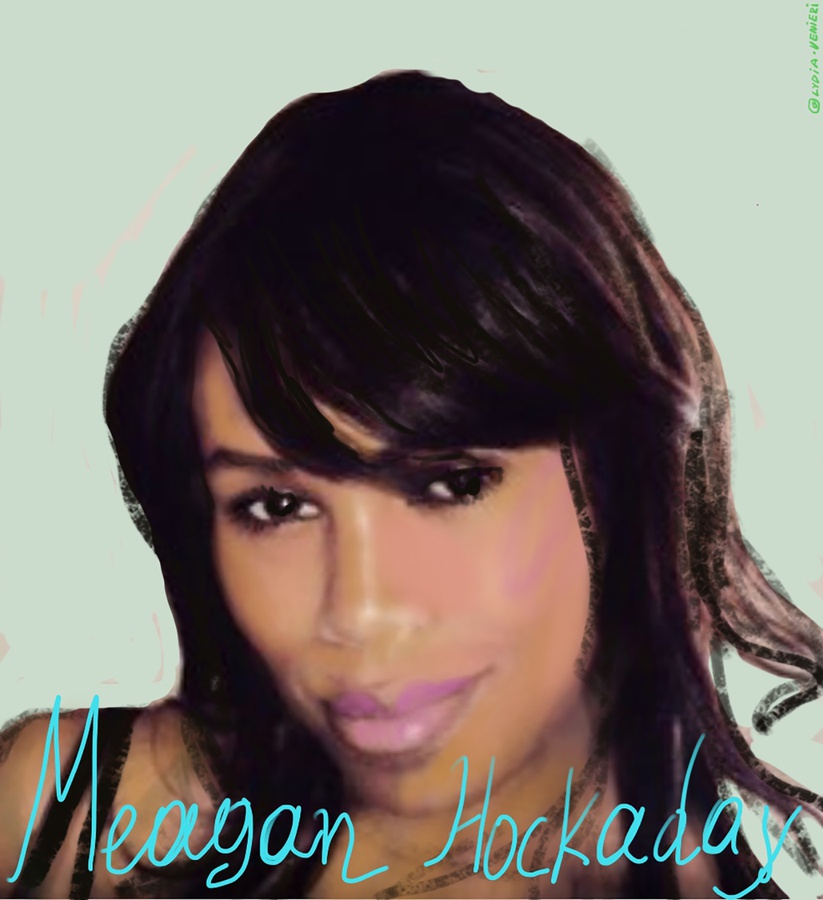 Meagan Hockaday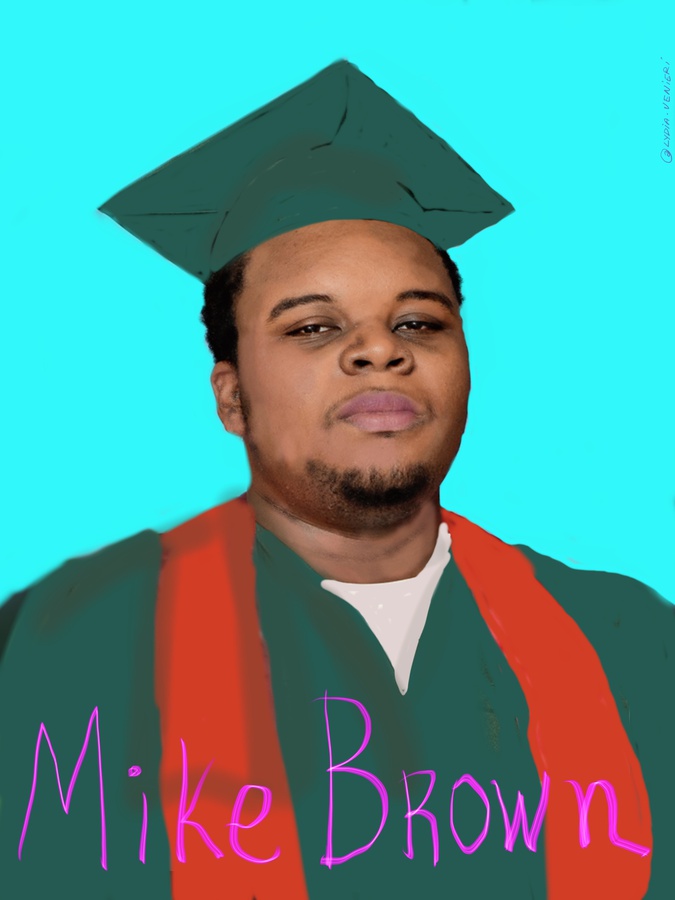 Michael Brown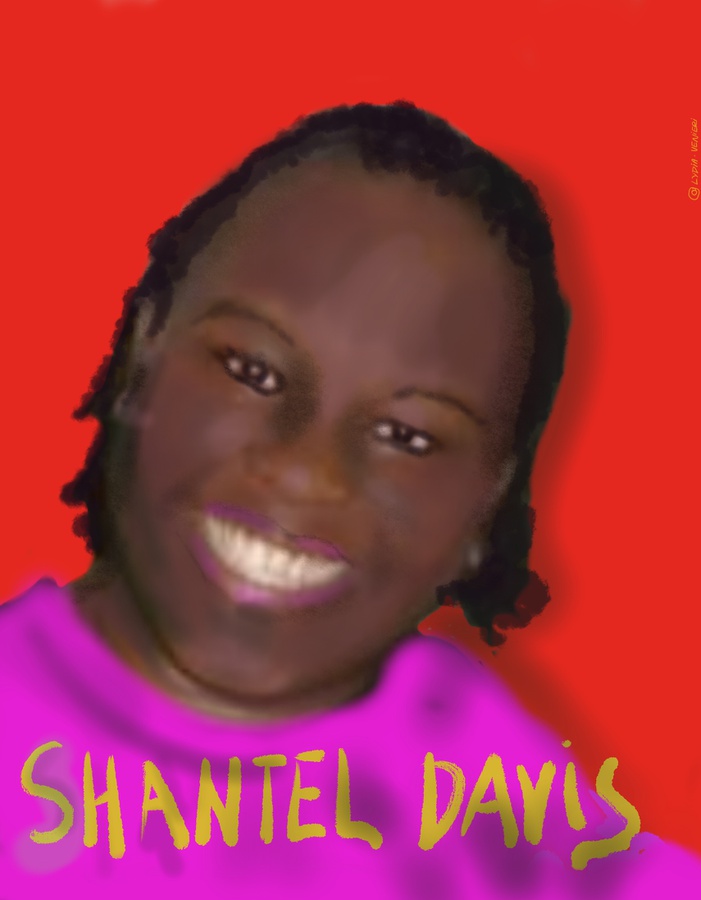 Shantel Davis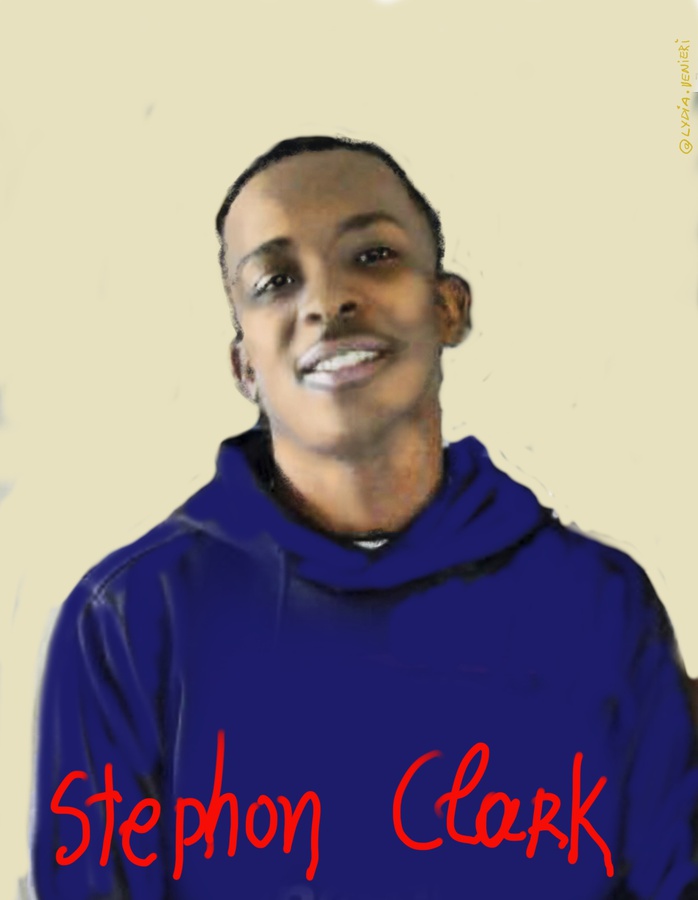 Stephon Clark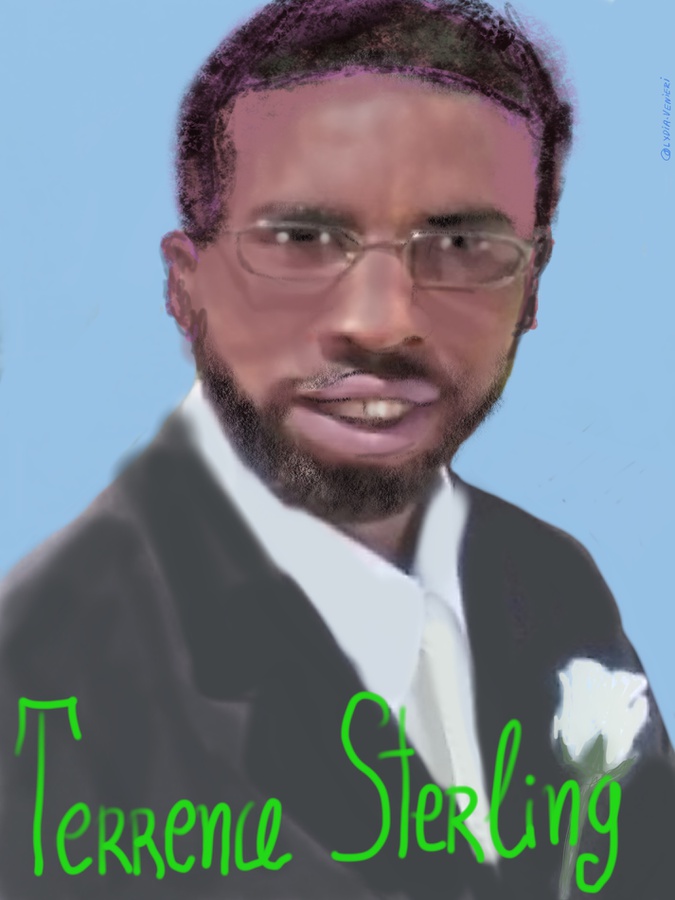 Terrence Sterling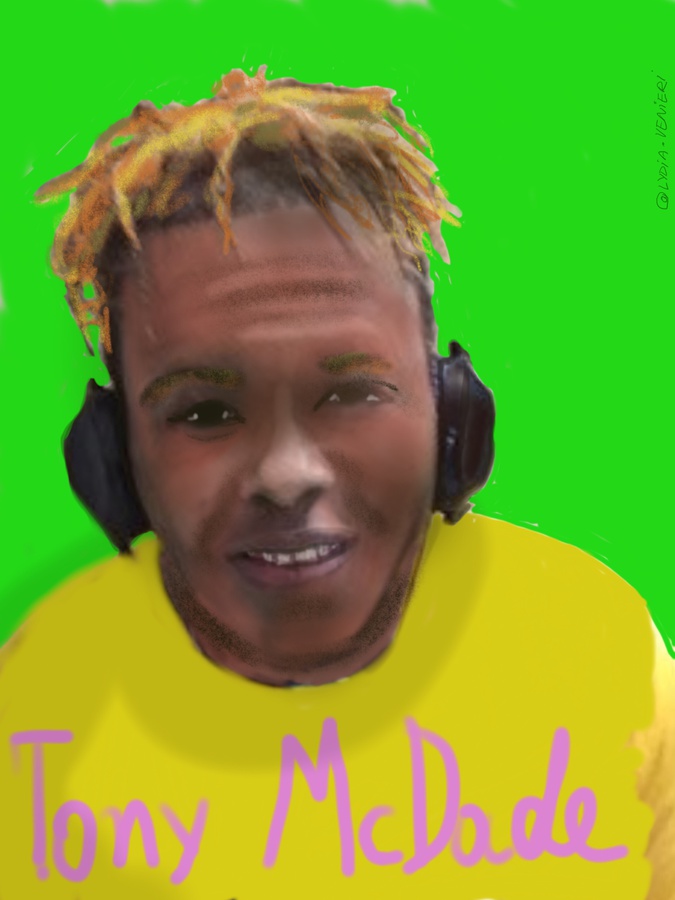 Tony McDade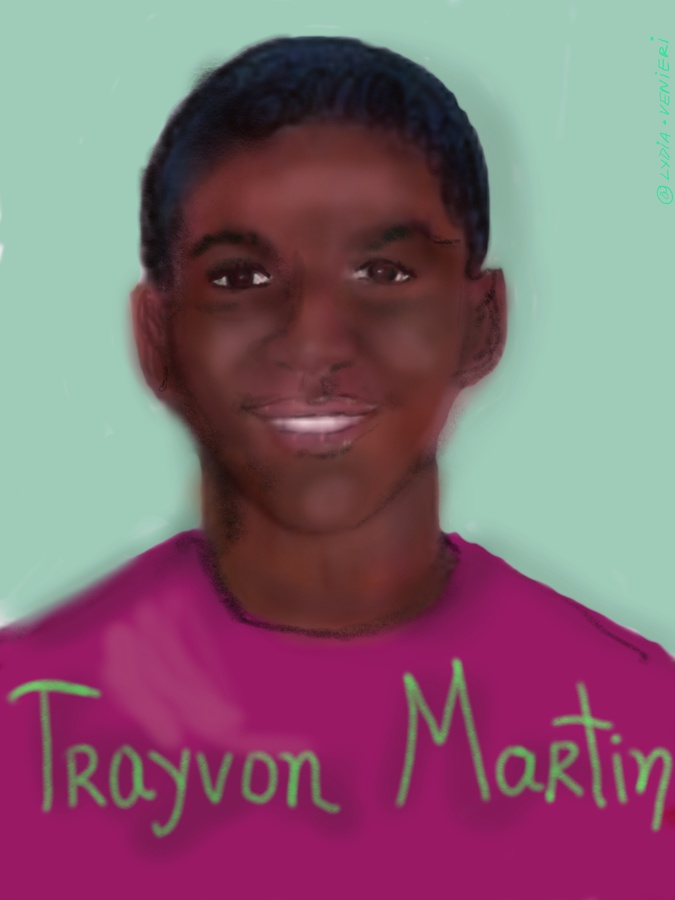 Trayvon Martin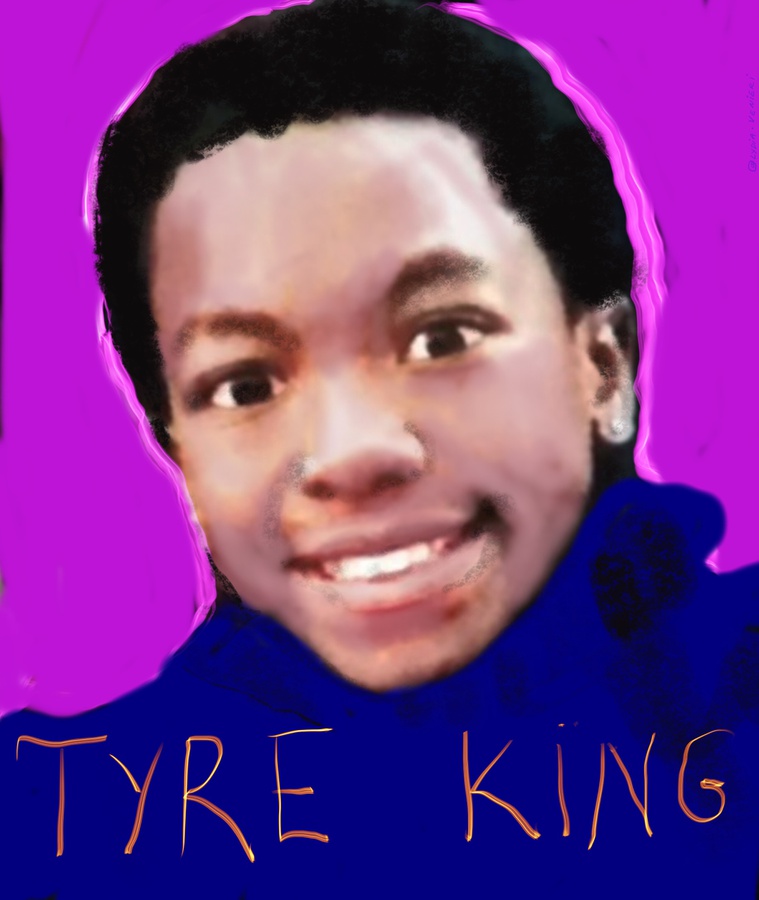 Tyre King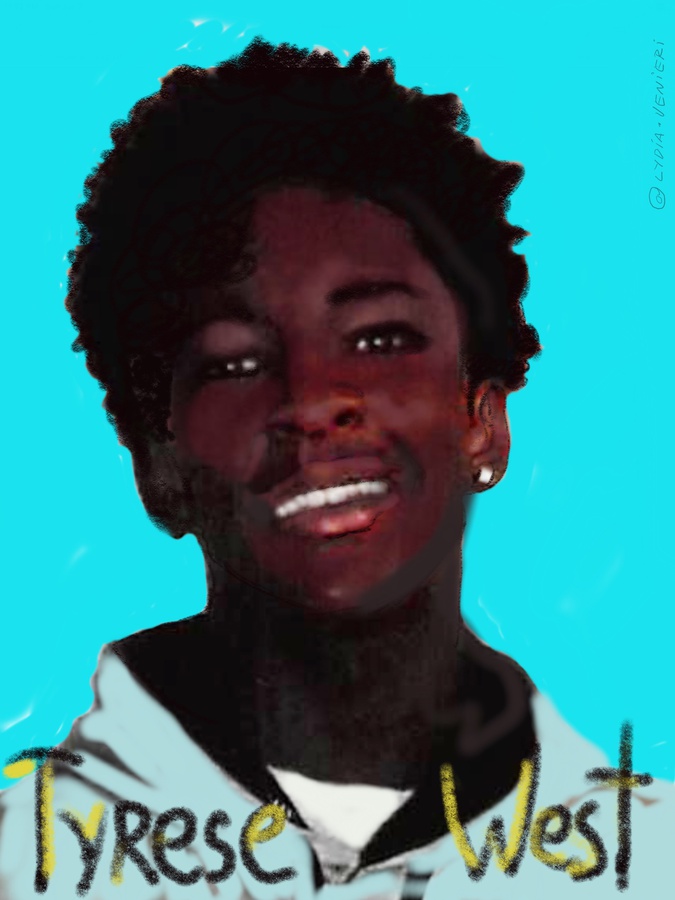 Tyrese West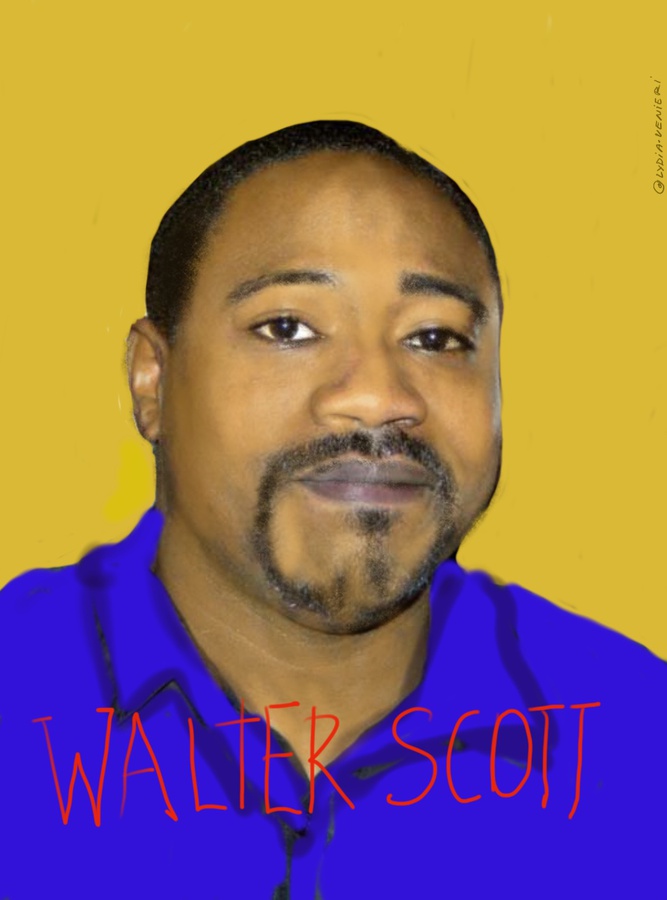 Walter Scott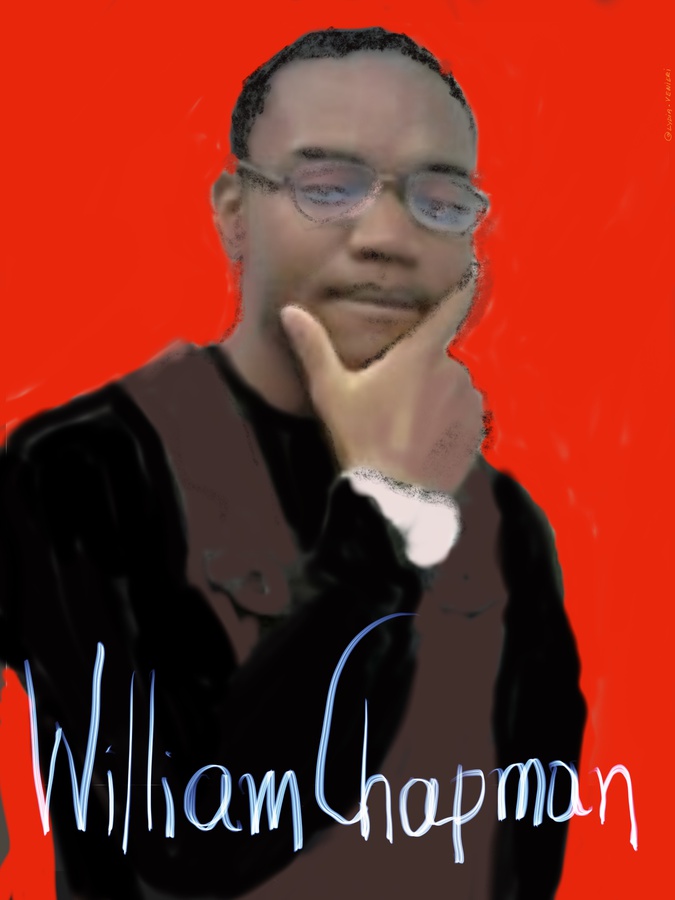 William Chapman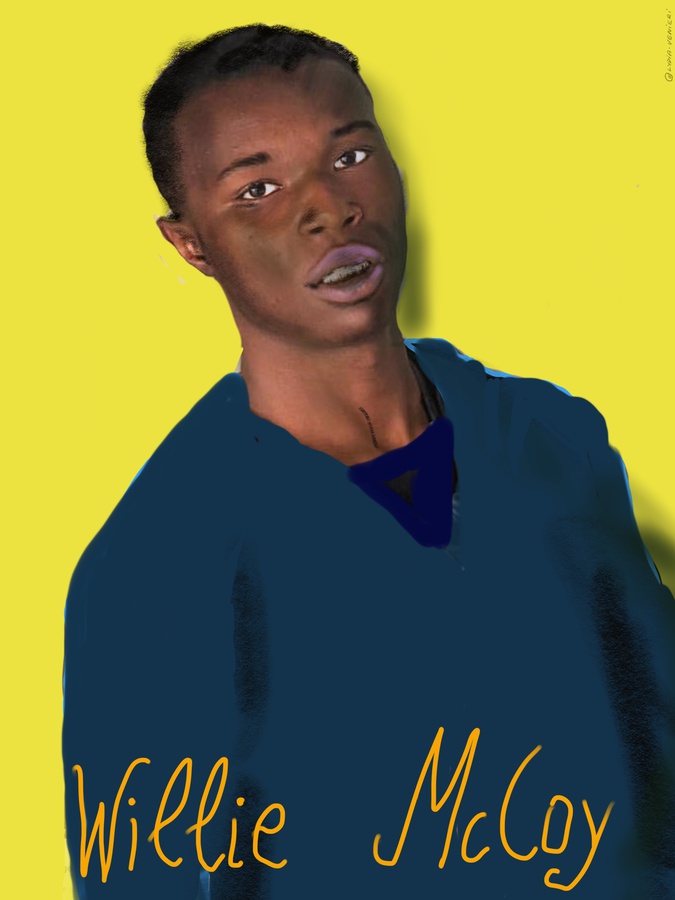 Willie McCoy
Alfred Sanders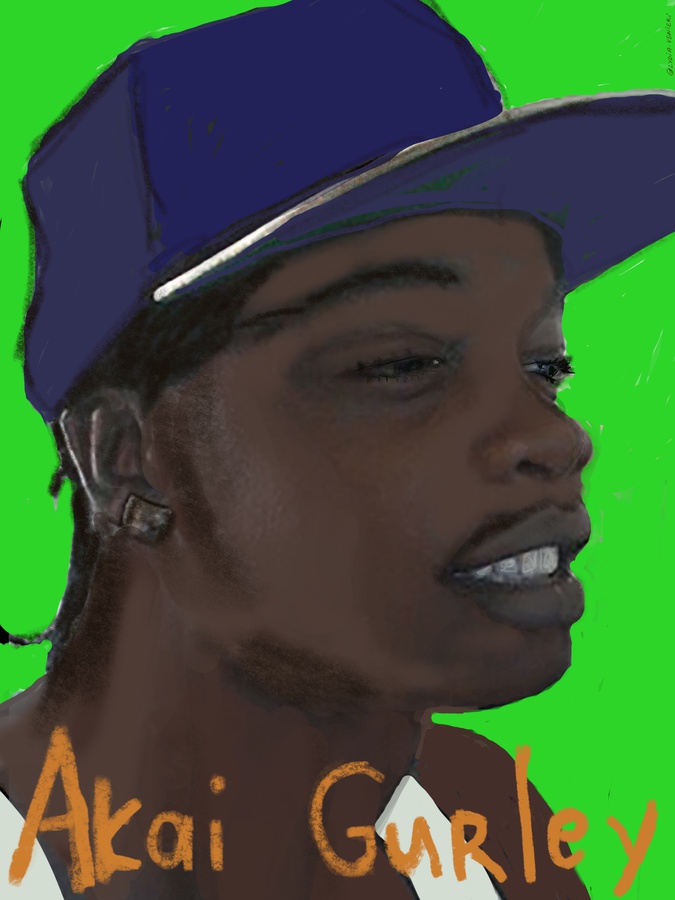 Akai Gurley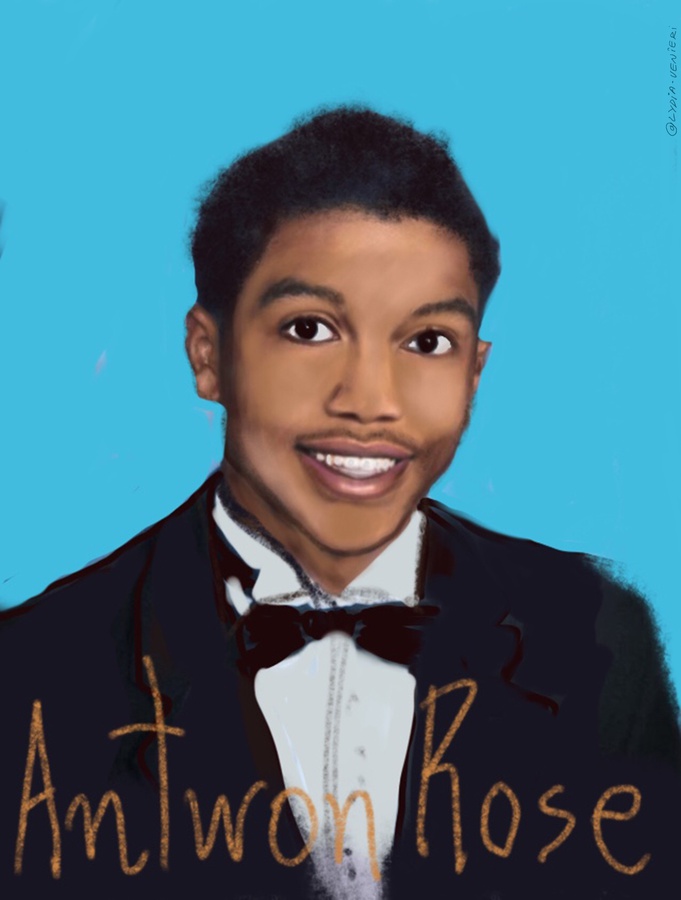 Antwon Rose Jr.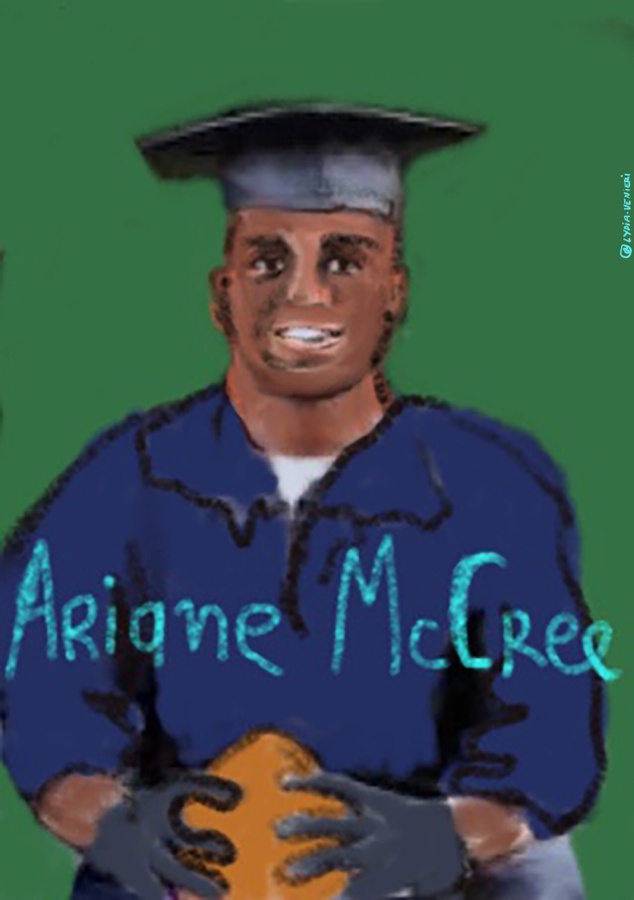 Ariane McCree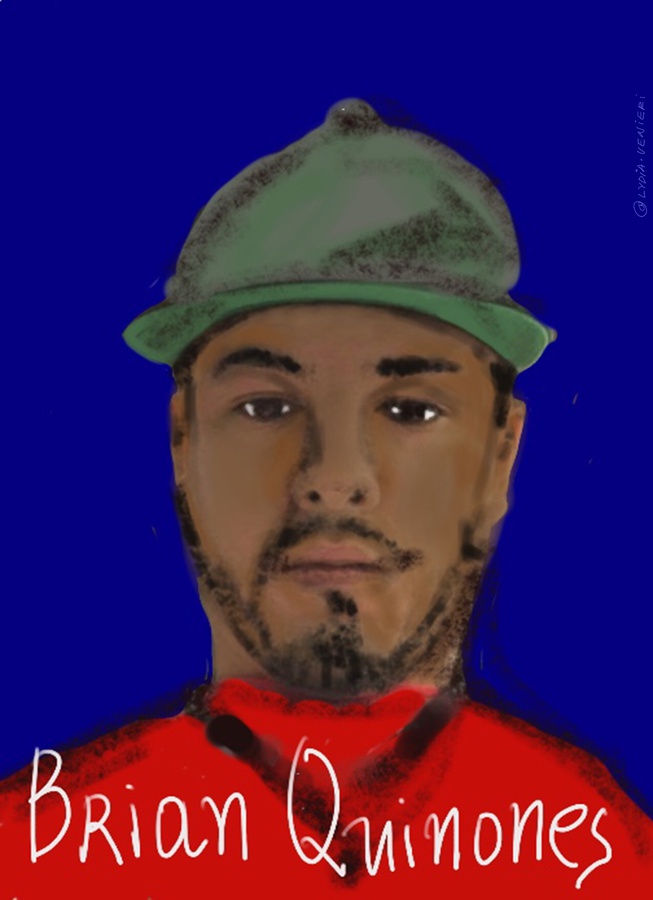 Brian Quinones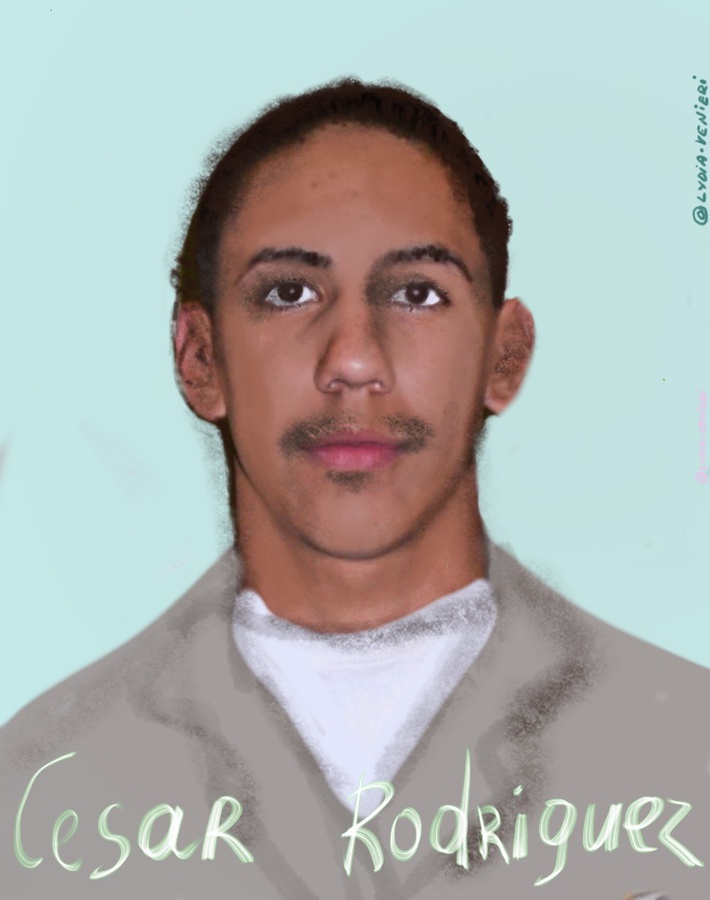 Cesar Rodriguez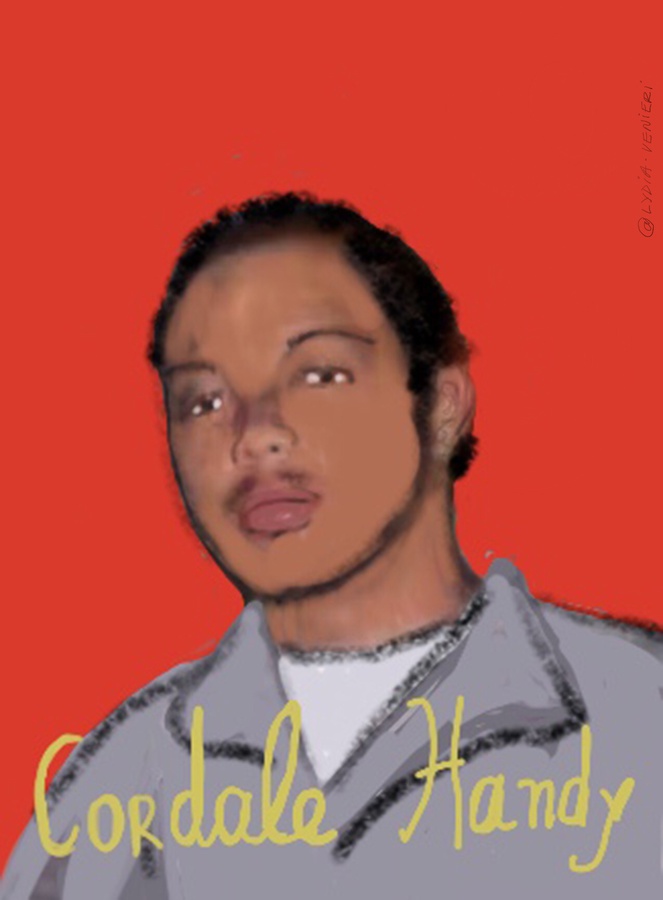 Cordale Handy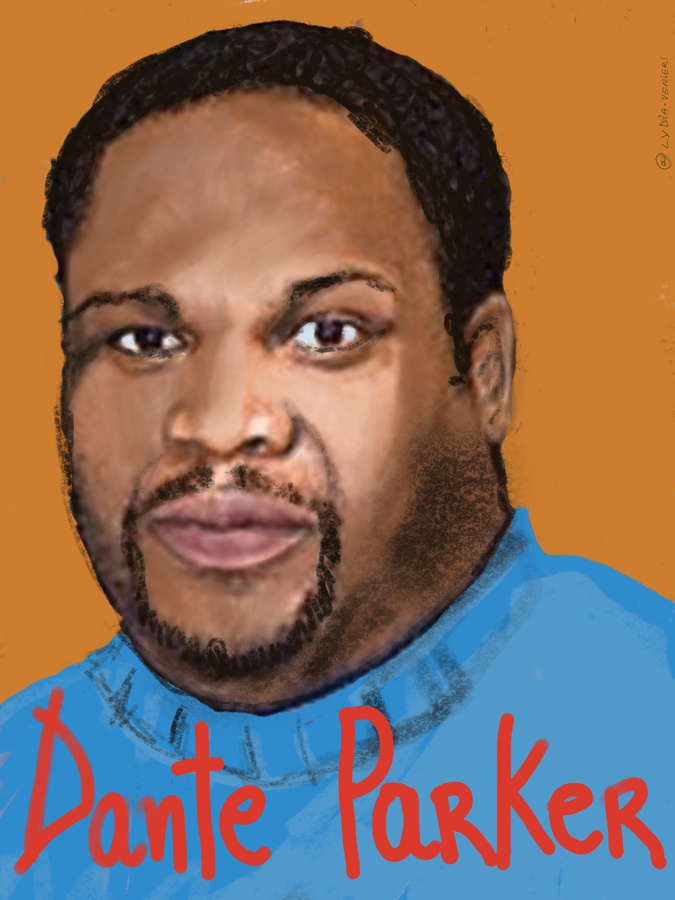 Dante Parker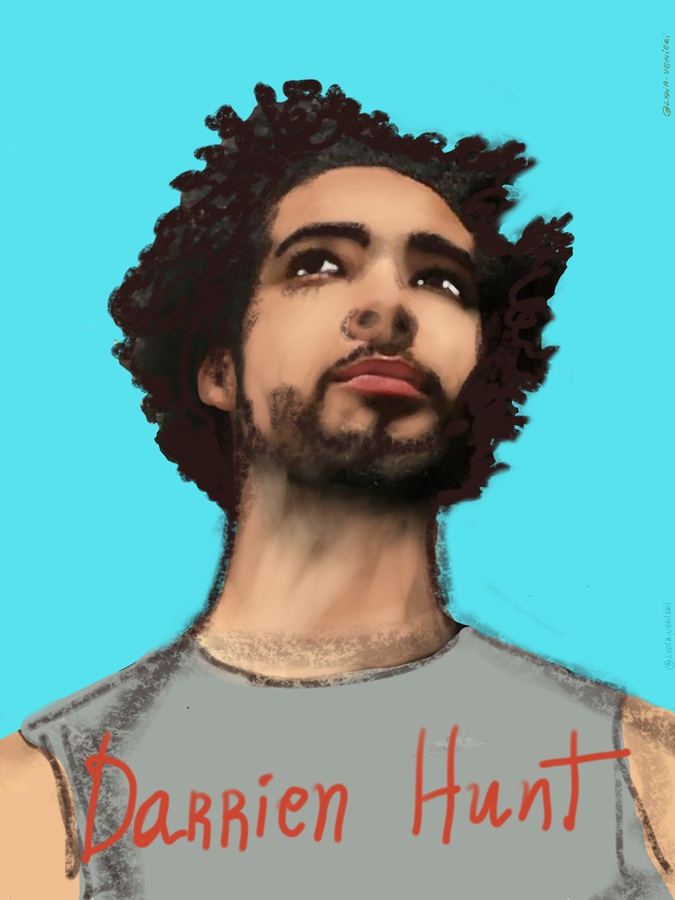 Darrien Hunt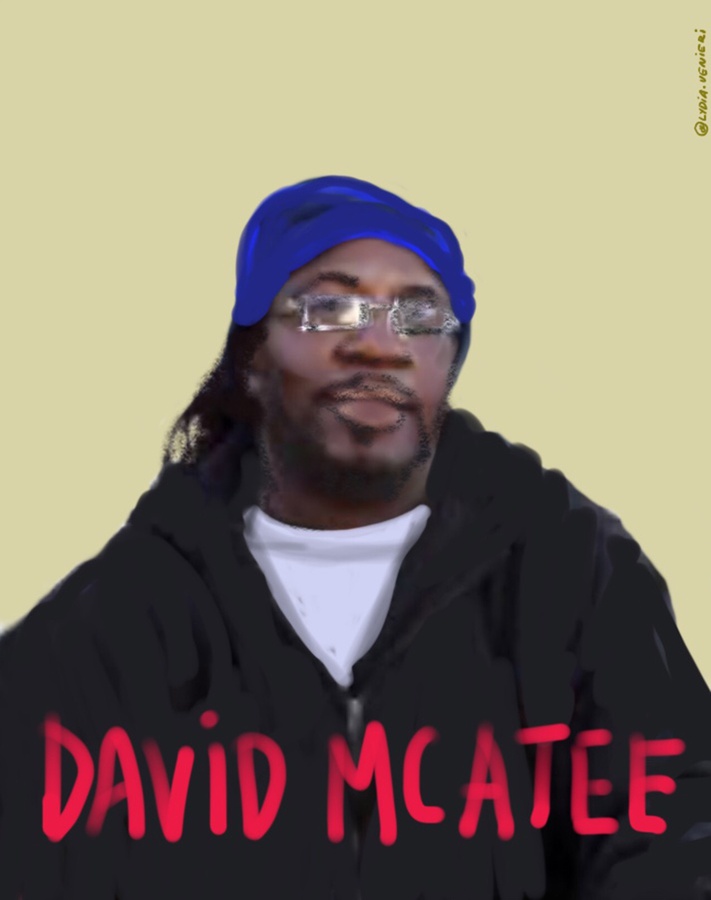 David McAtee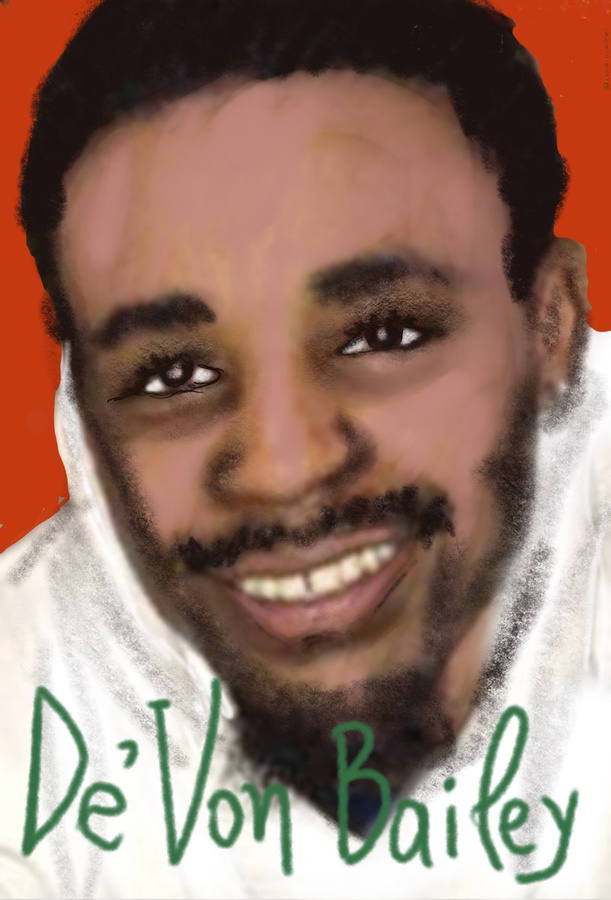 De'Von Bailey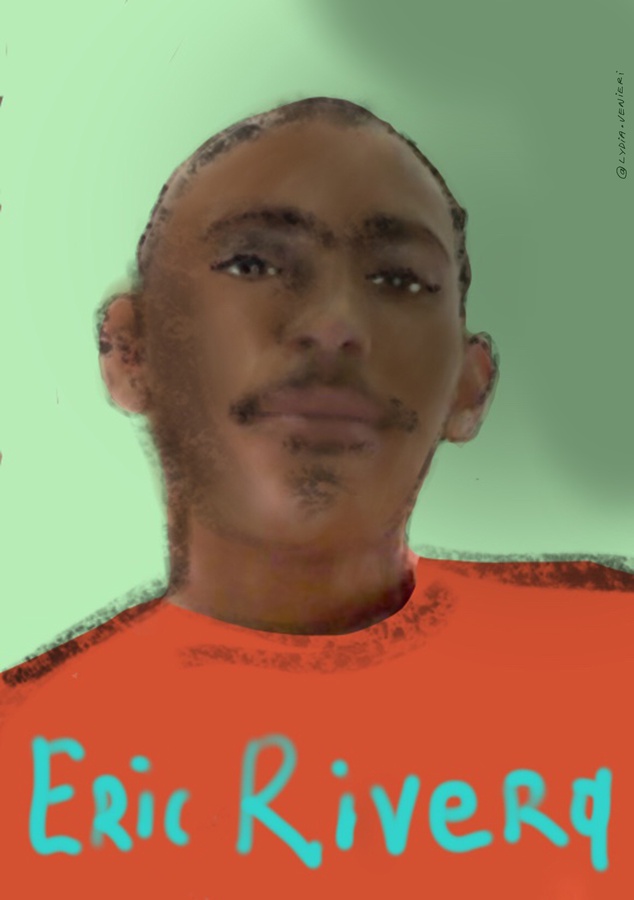 Eric Rivera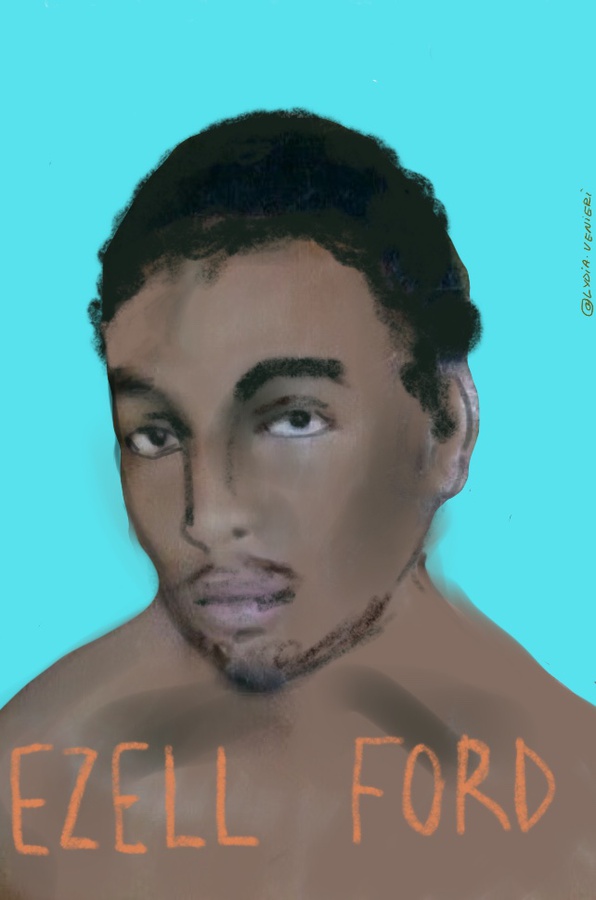 Ezell Ford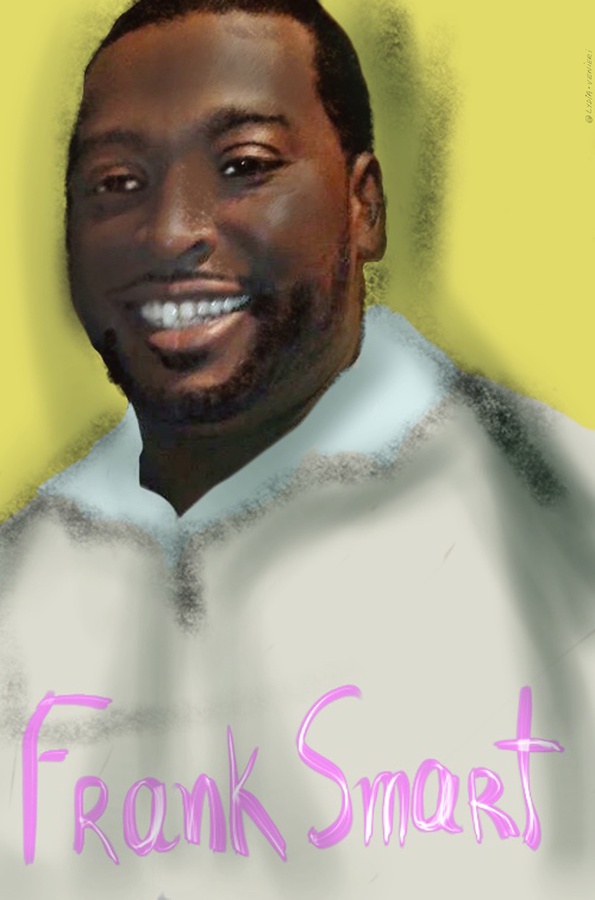 Frank Smart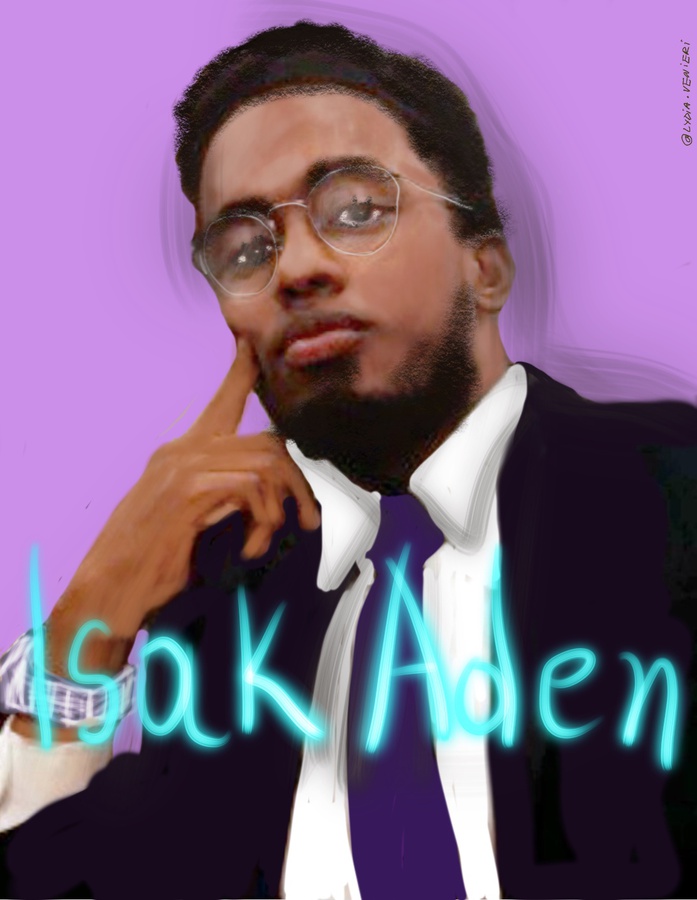 Isak Aden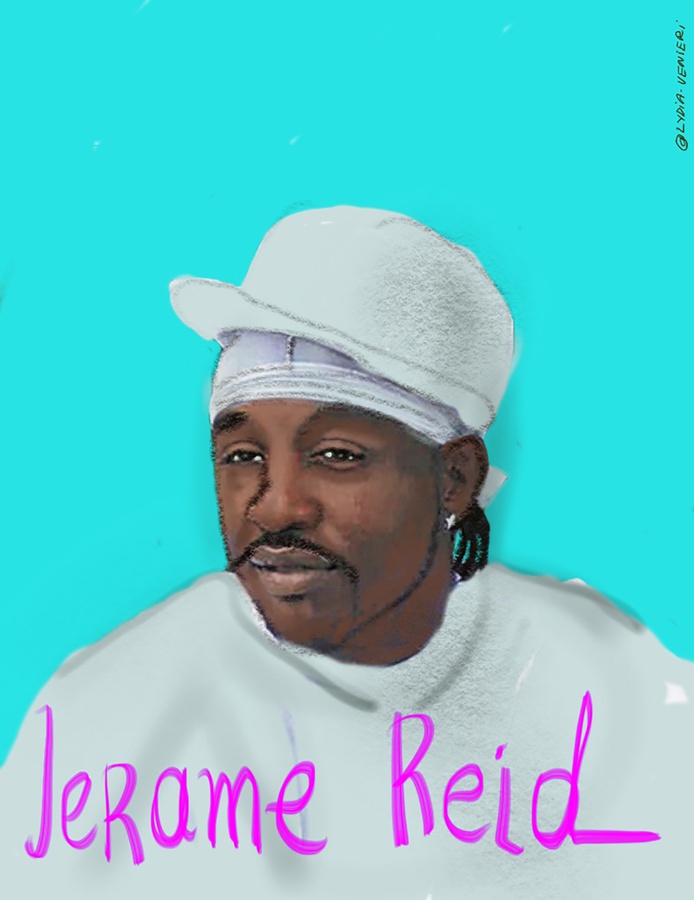 Jerame C. Reid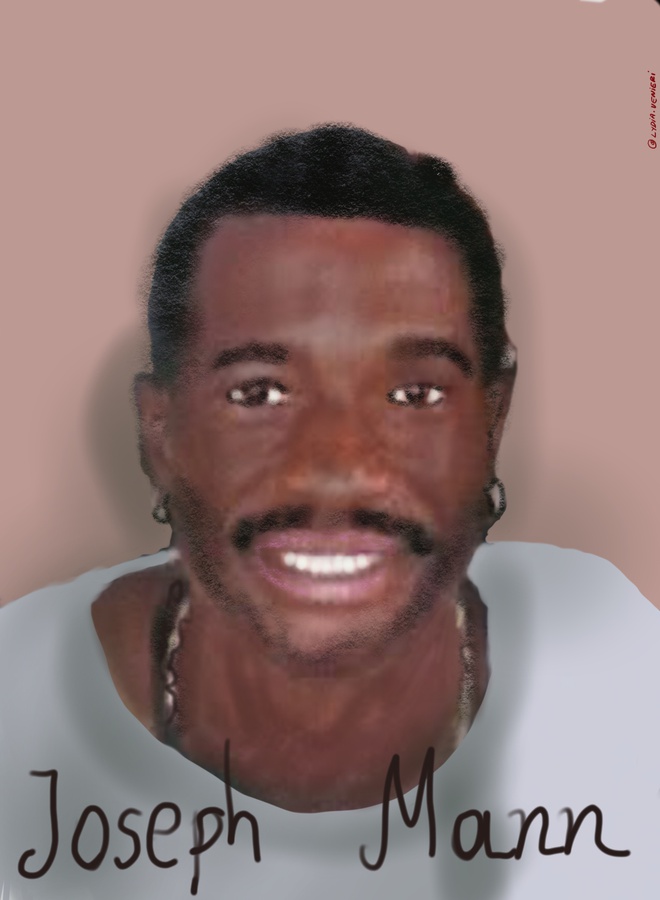 Joseph Mann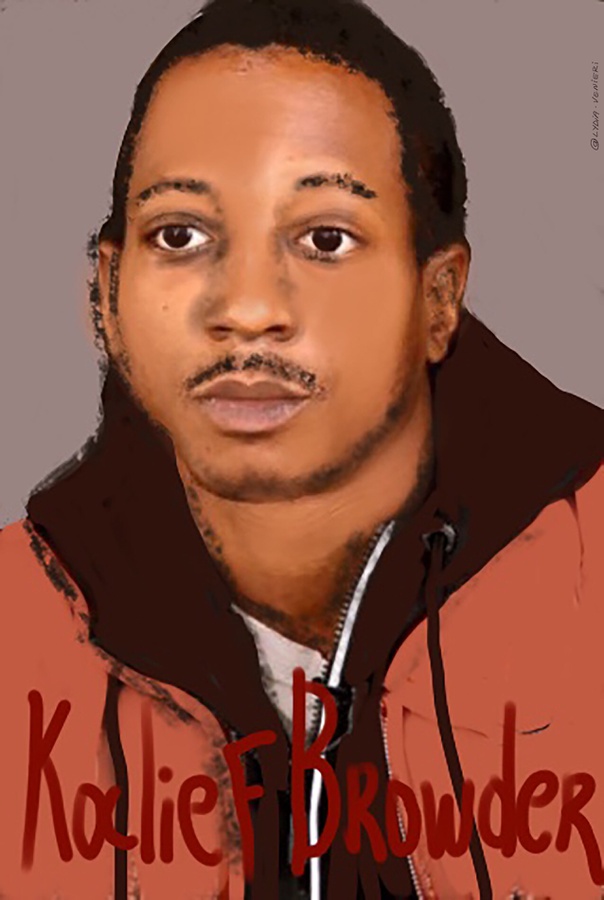 Kalief Browder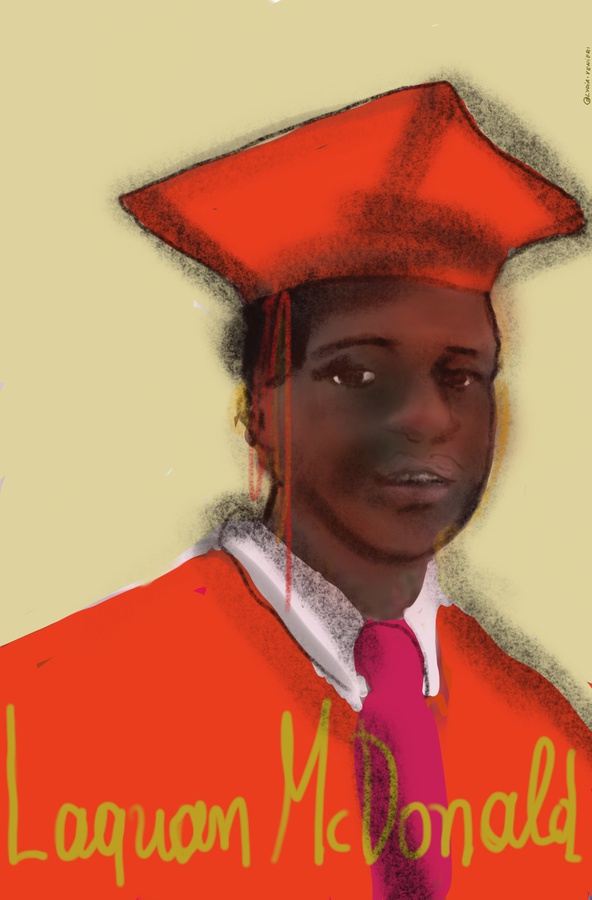 Laquan McDonald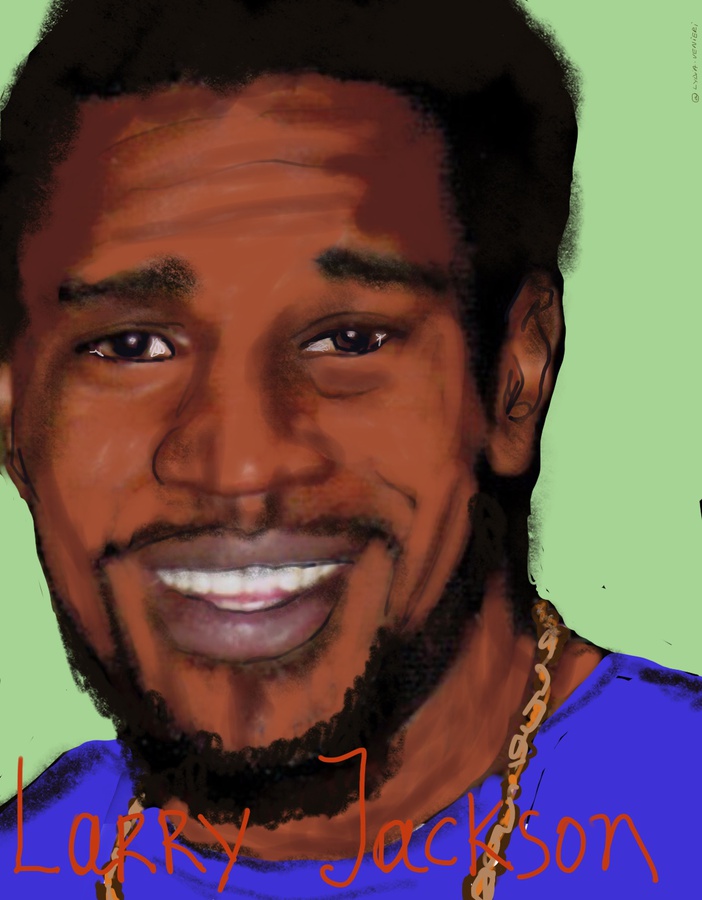 Larry Jackson Jr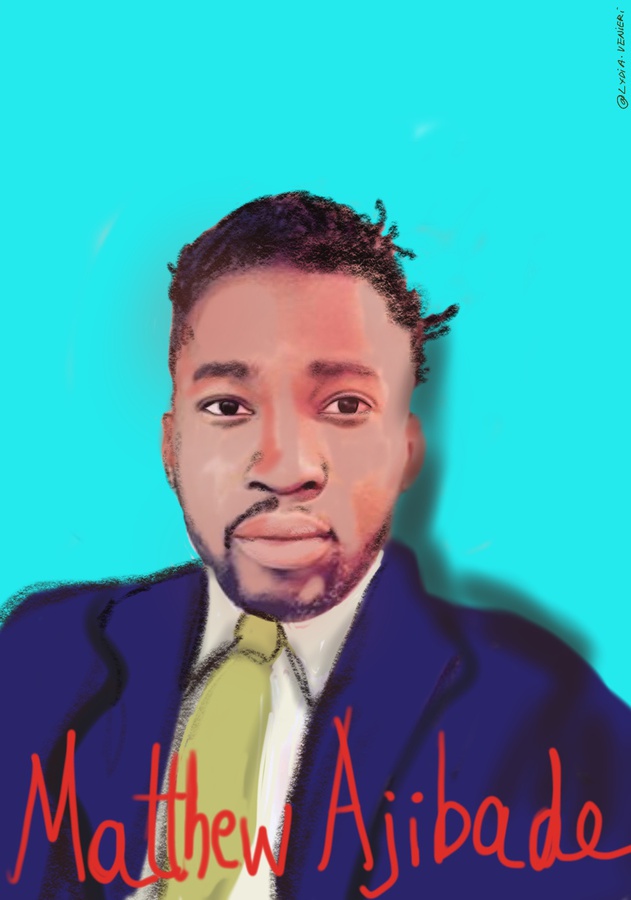 Matthew Ajibade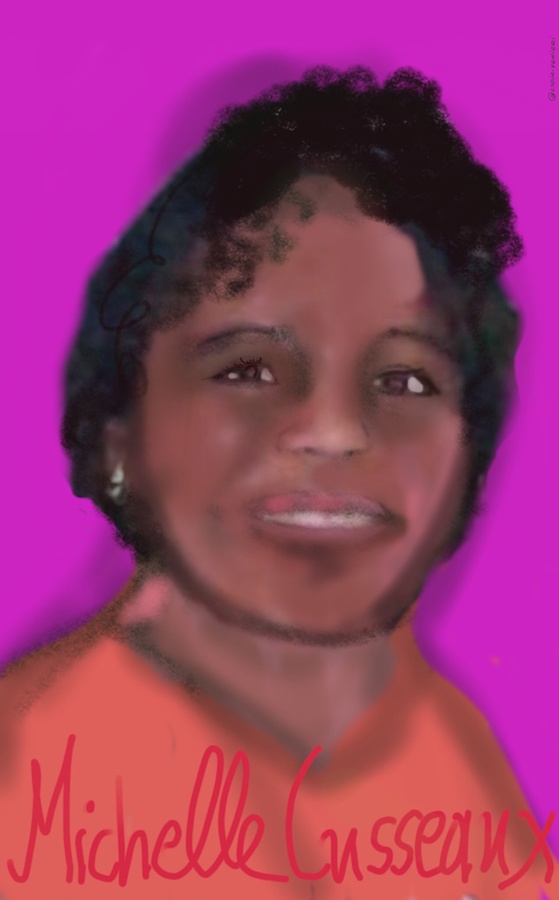 MIchelle Cusseaux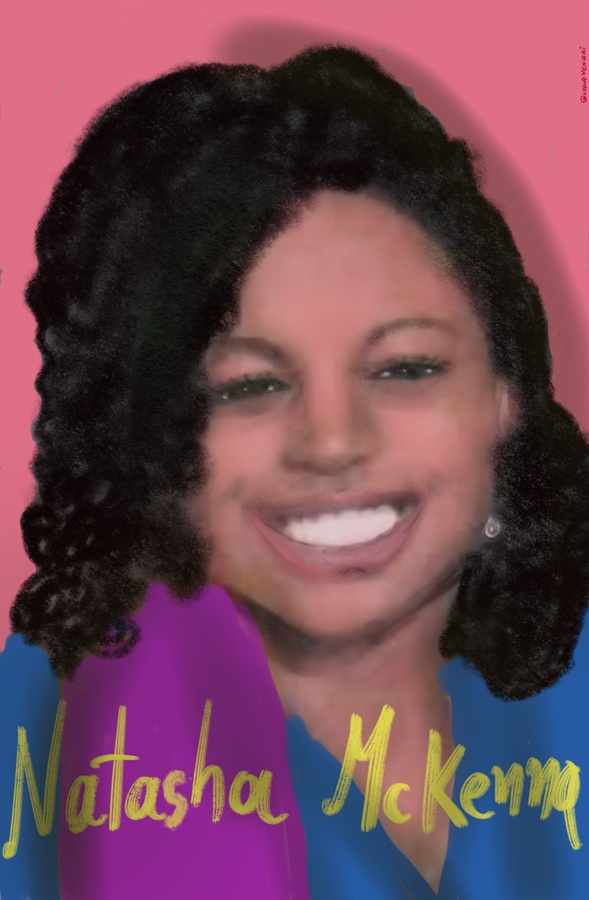 Natasha McKenna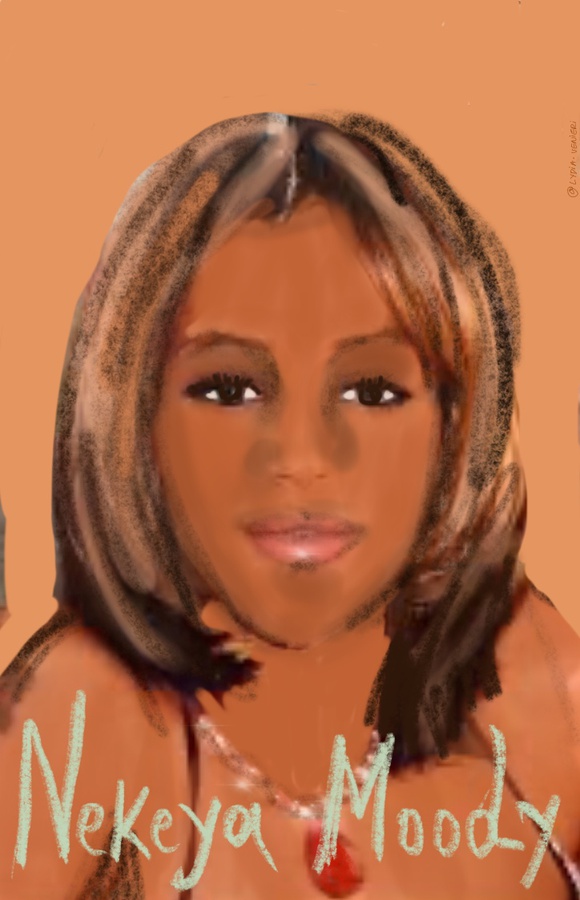 Nekeya Moody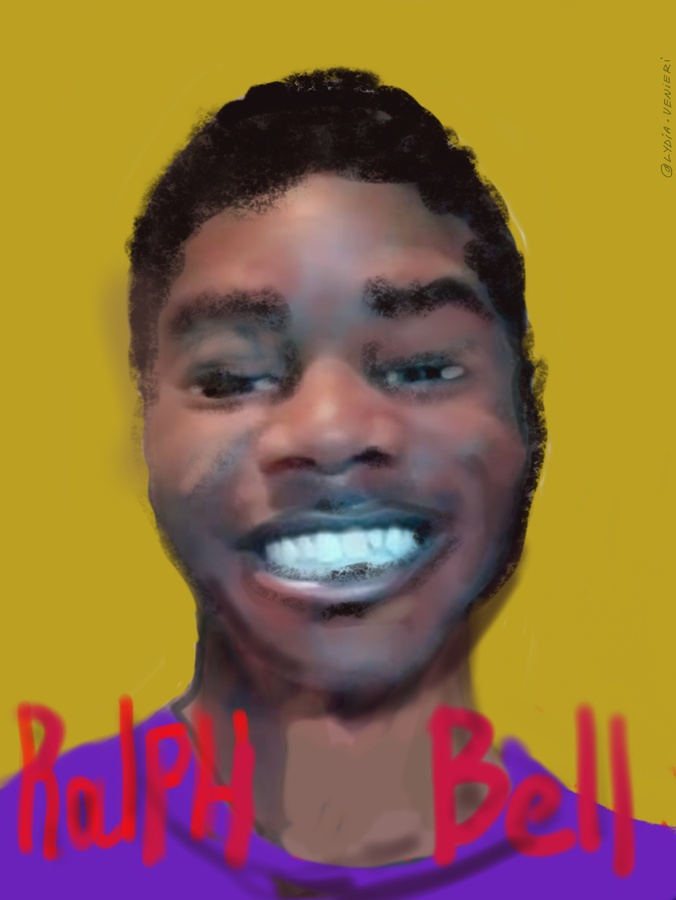 Ralph Latrez Bell
Rumain Brisbon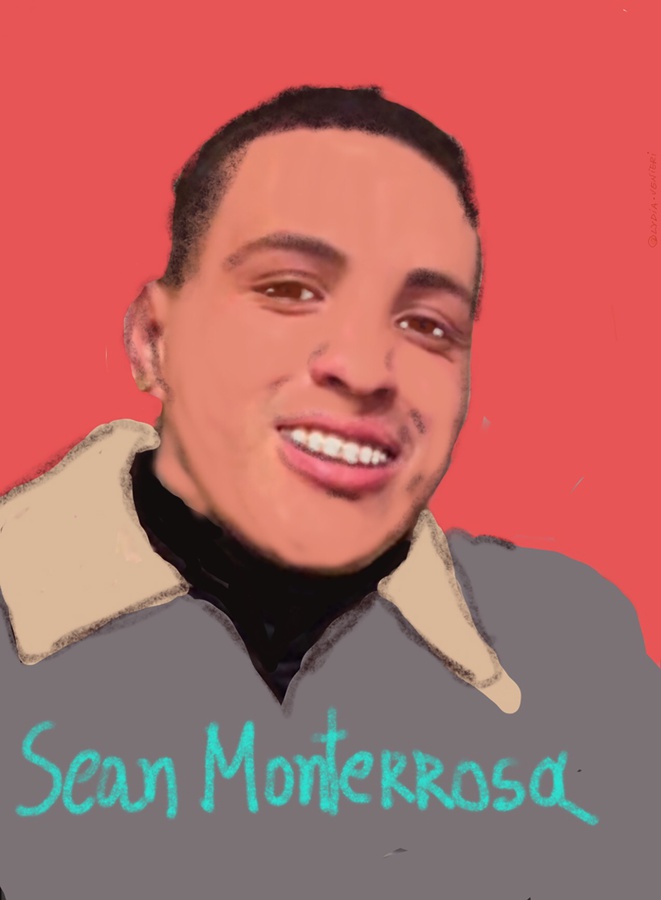 Sean Monterrosa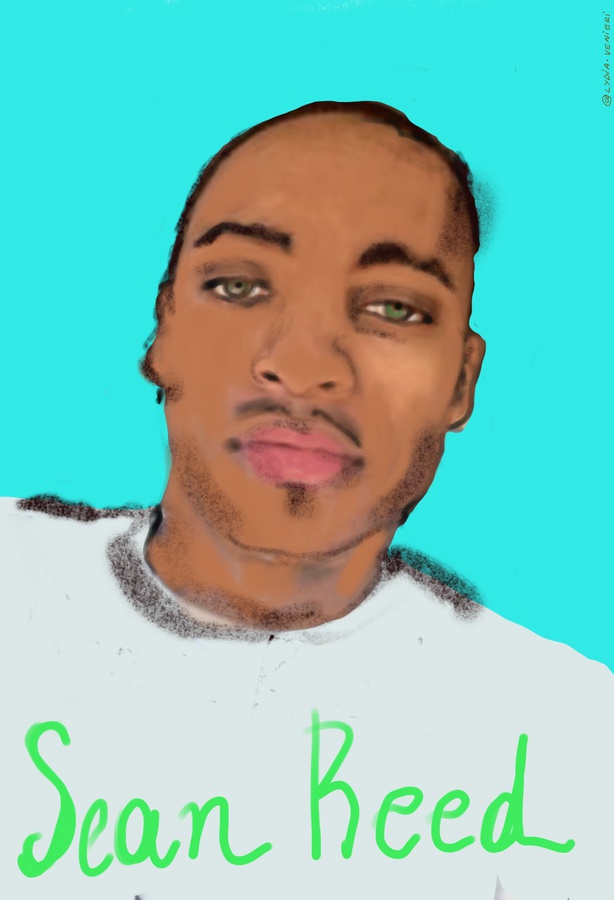 Sean Reed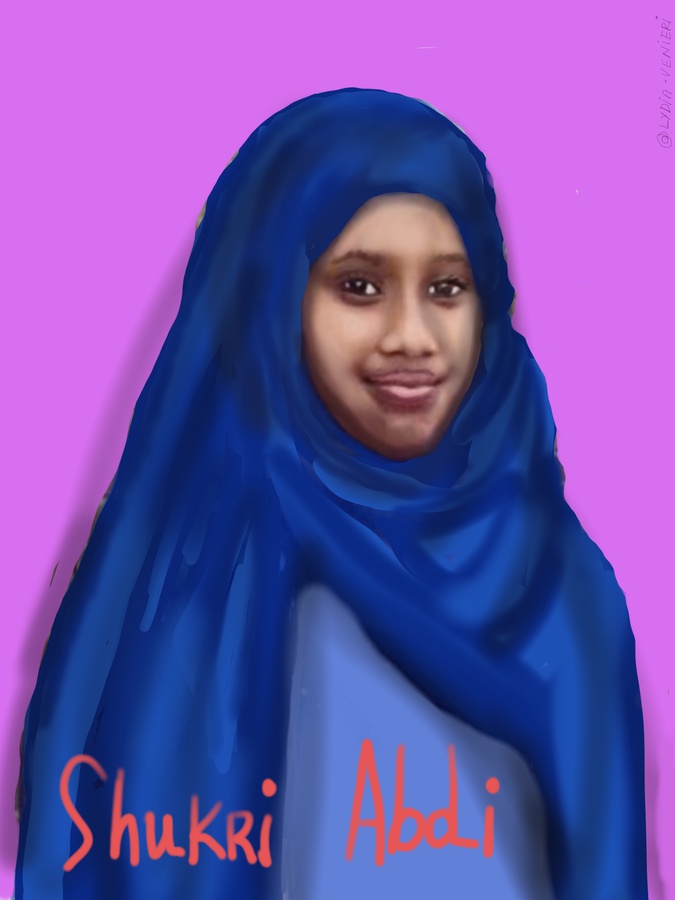 Shukri Abdi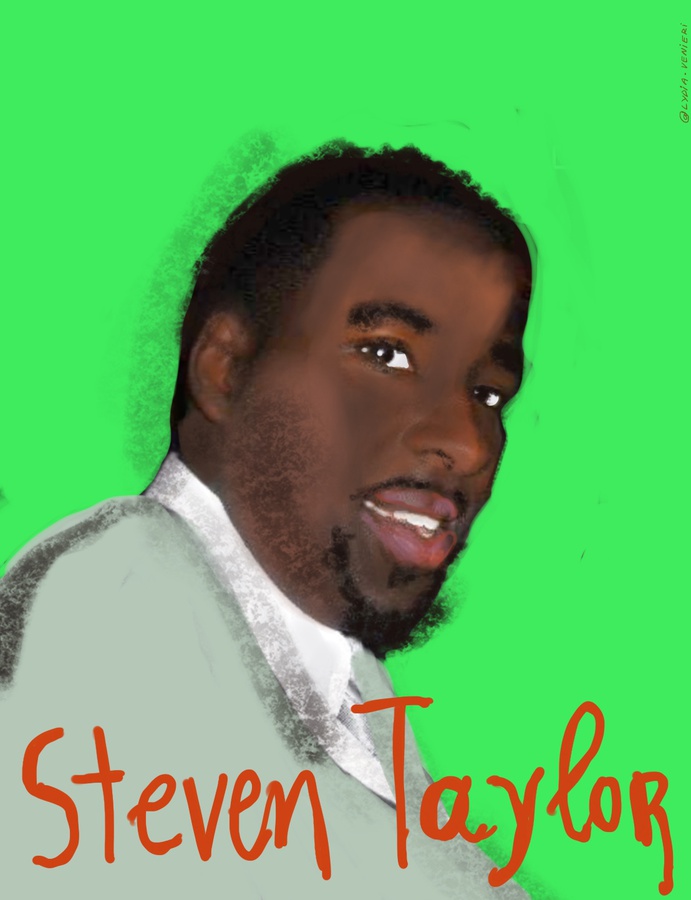 Steven Taylor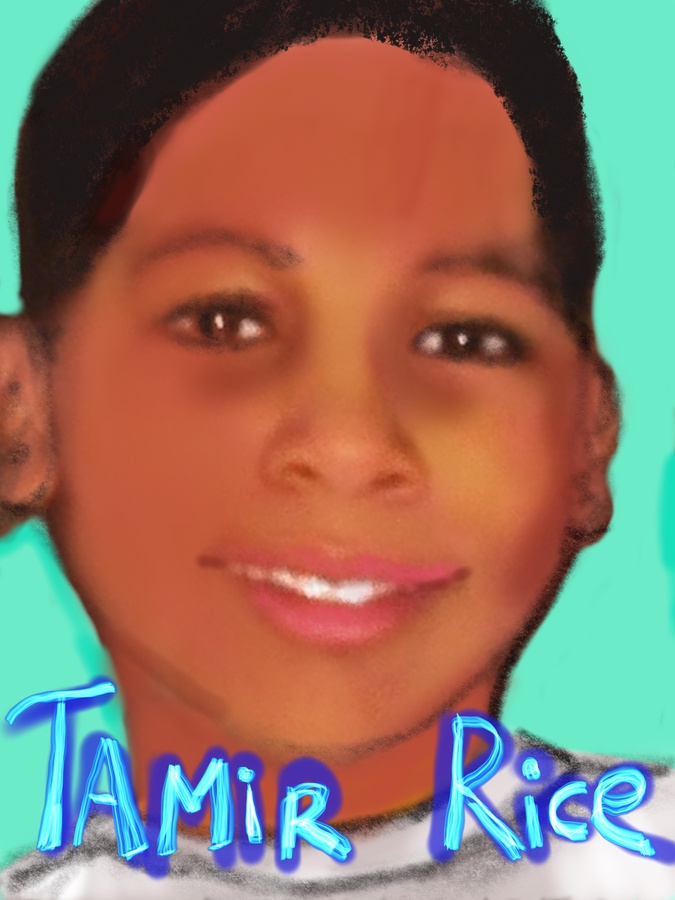 Tamir Rice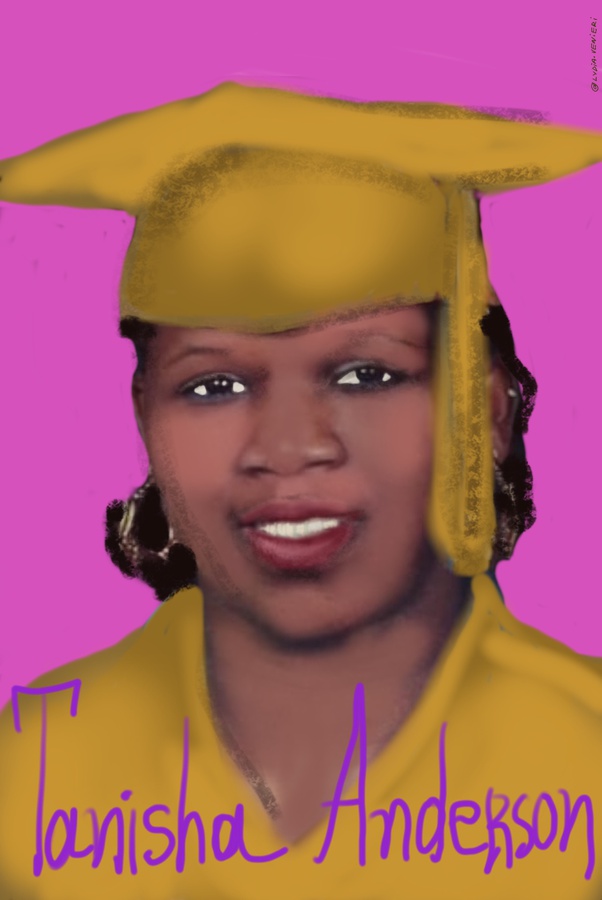 Tanisha Anderson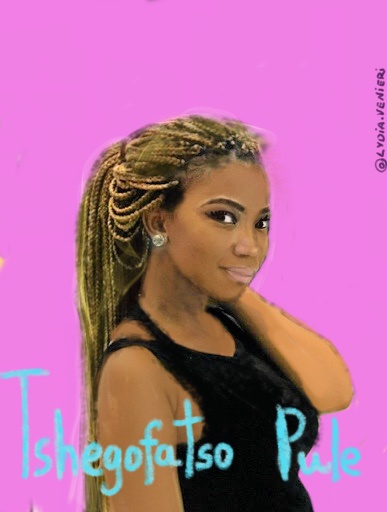 Tshegofato Pule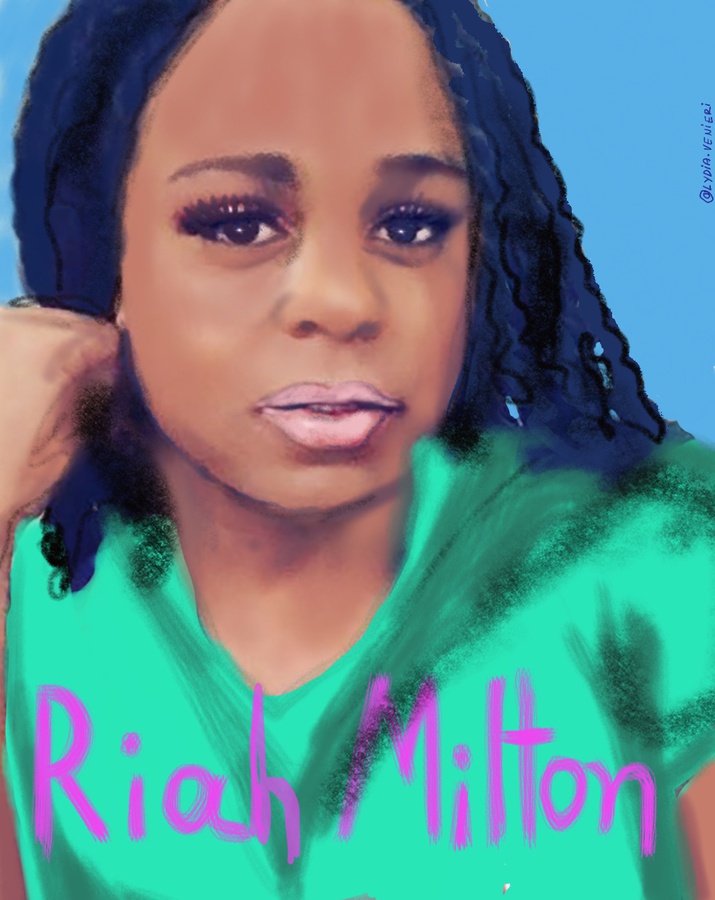 Riah Milton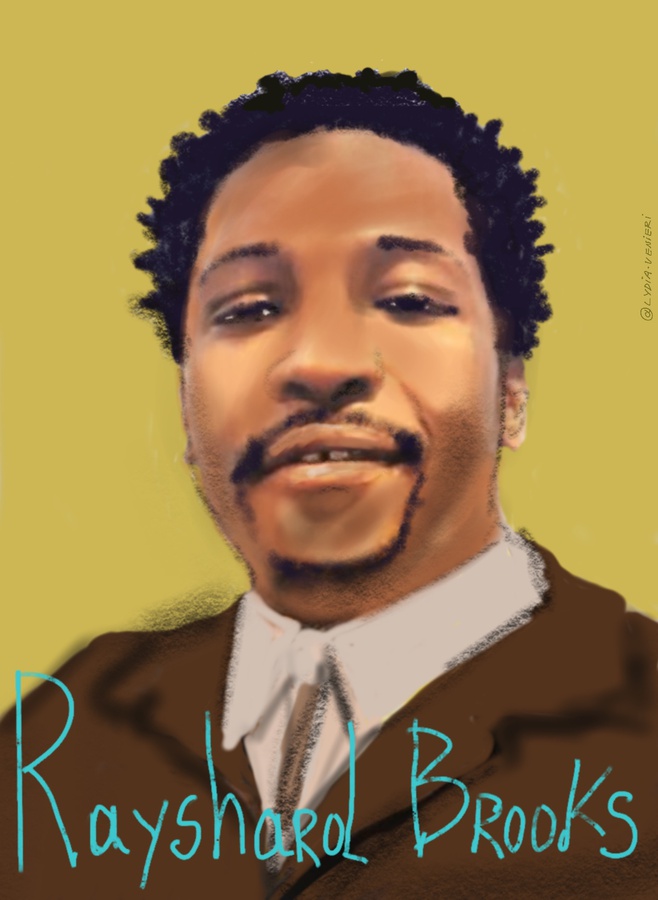 Rayshard Brooks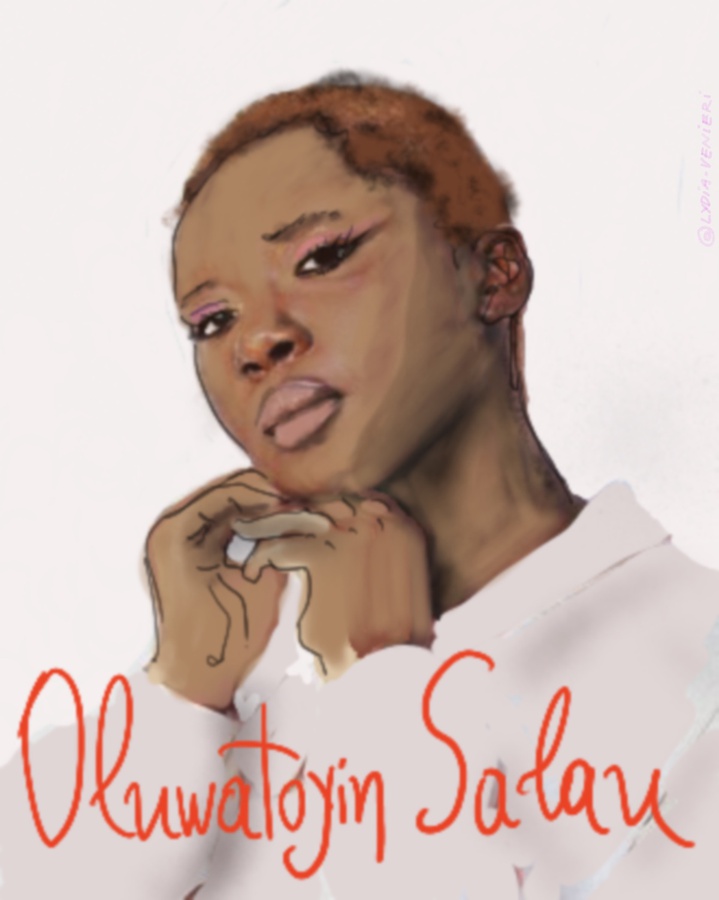 Oluwatoyin Salau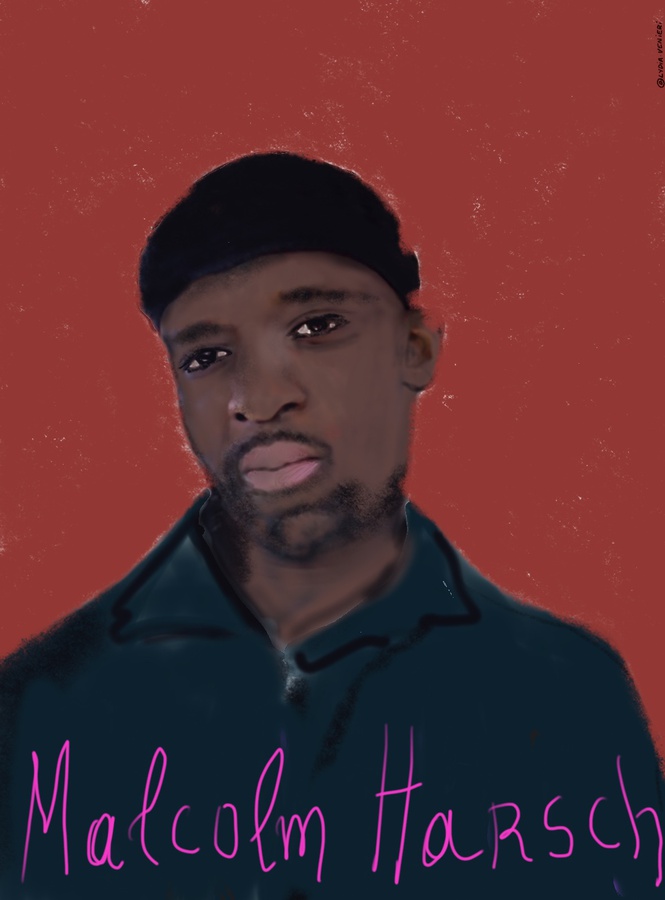 Malcolm Harsch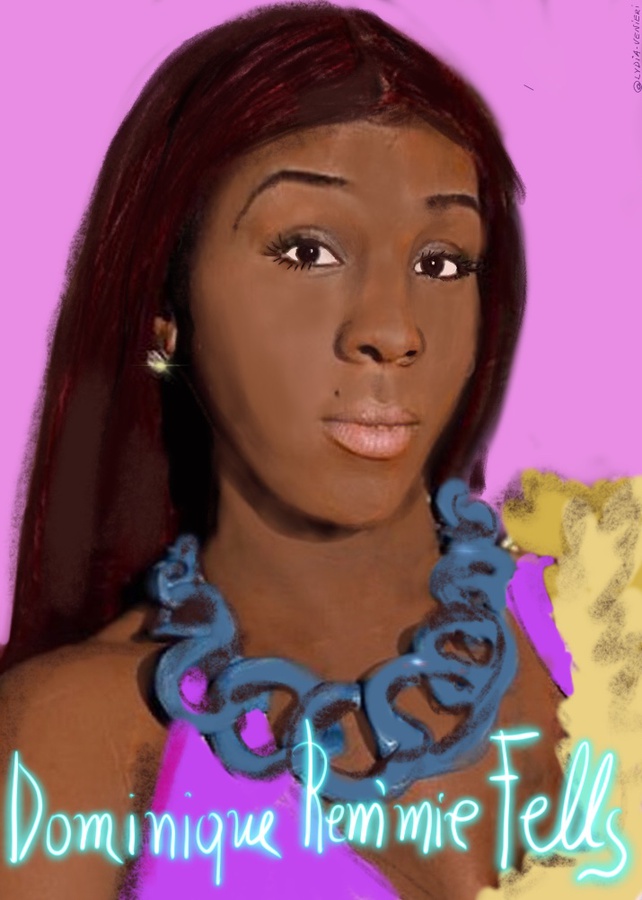 Dominique "Rem'Mie" Fells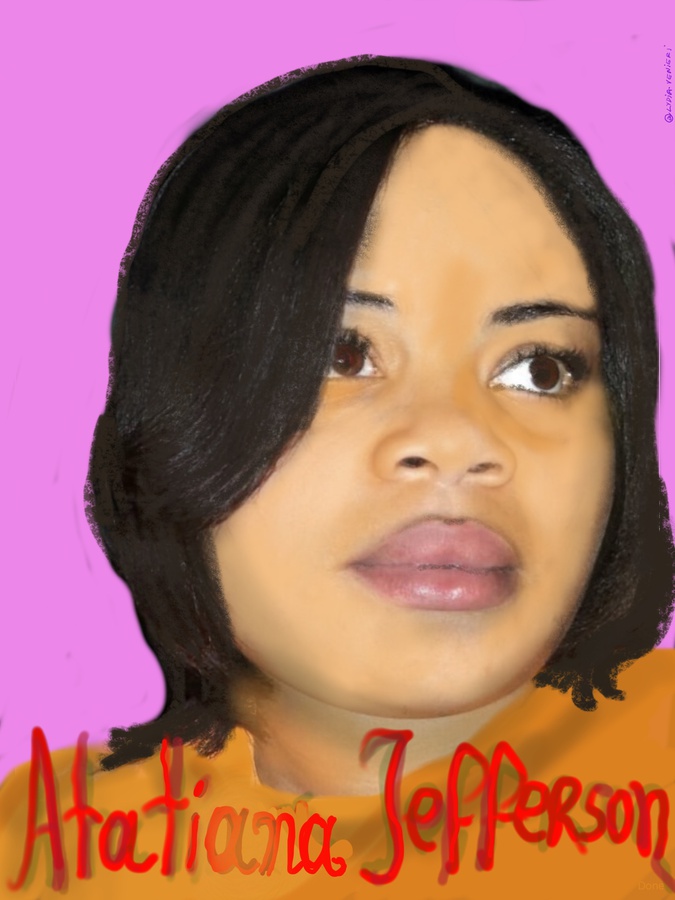 Atatiana Koquice Jefferson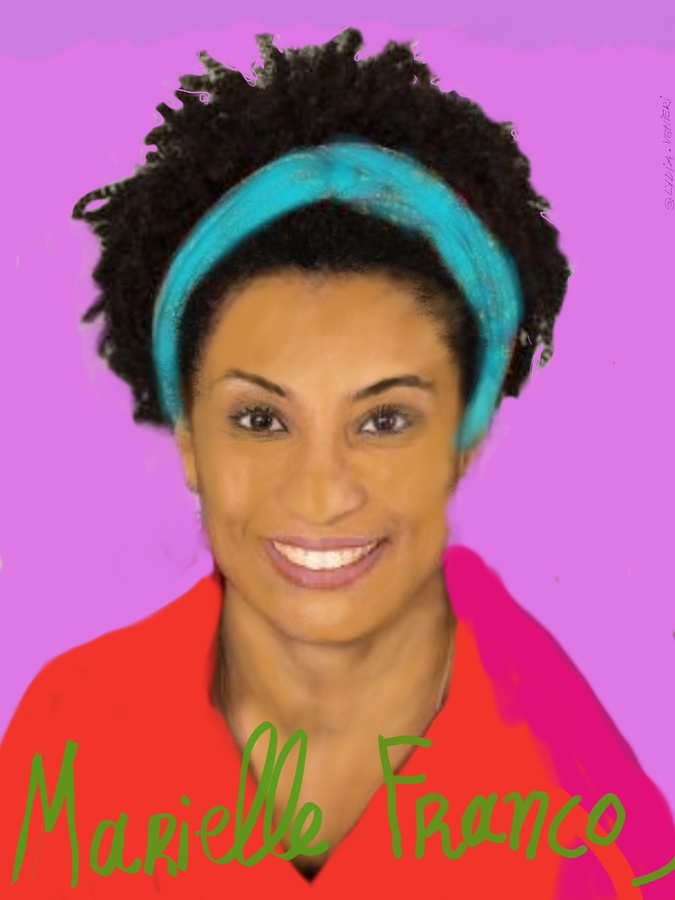 Marielle Franco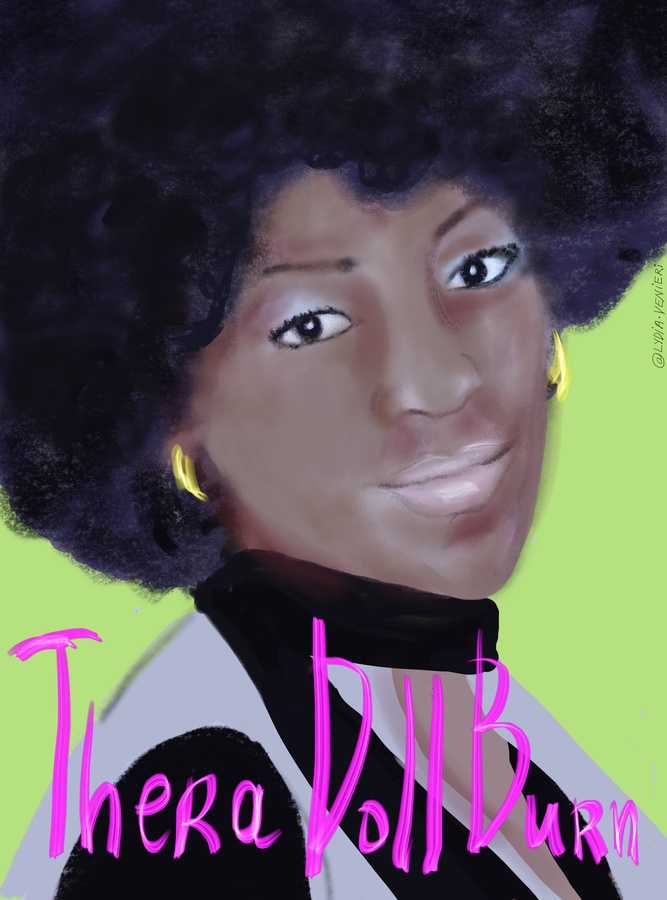 Thera Doll Burn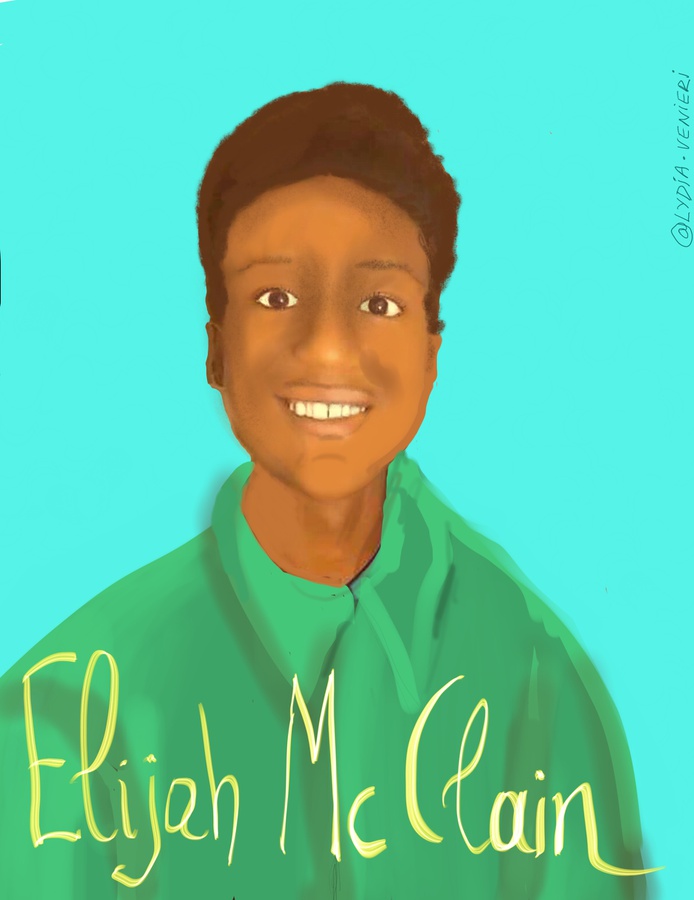 Elijah McClain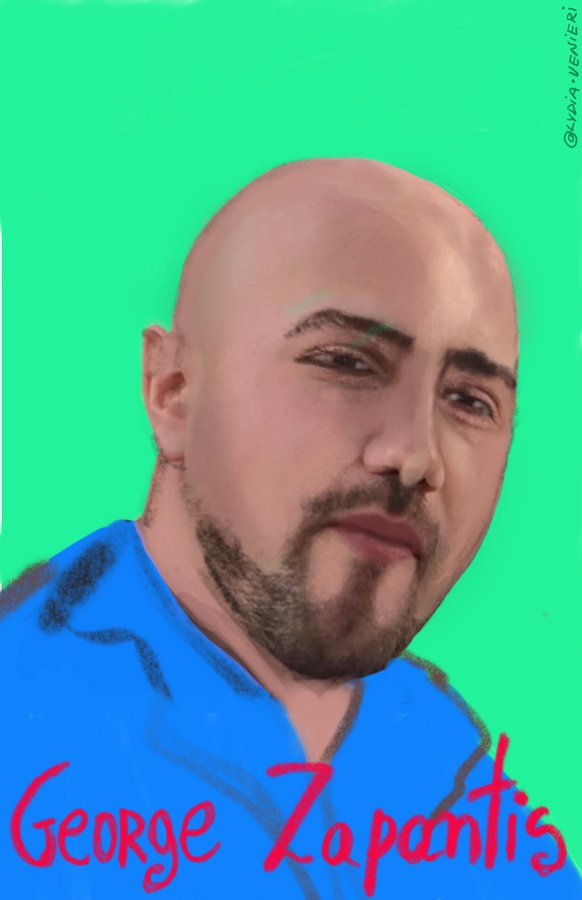 George Zapantis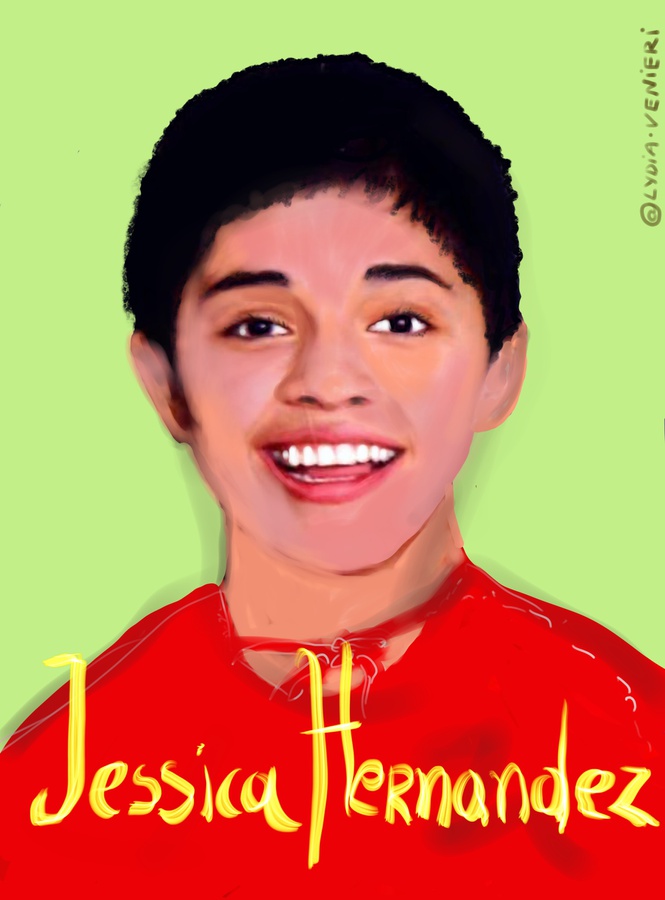 Jessica Hernandez