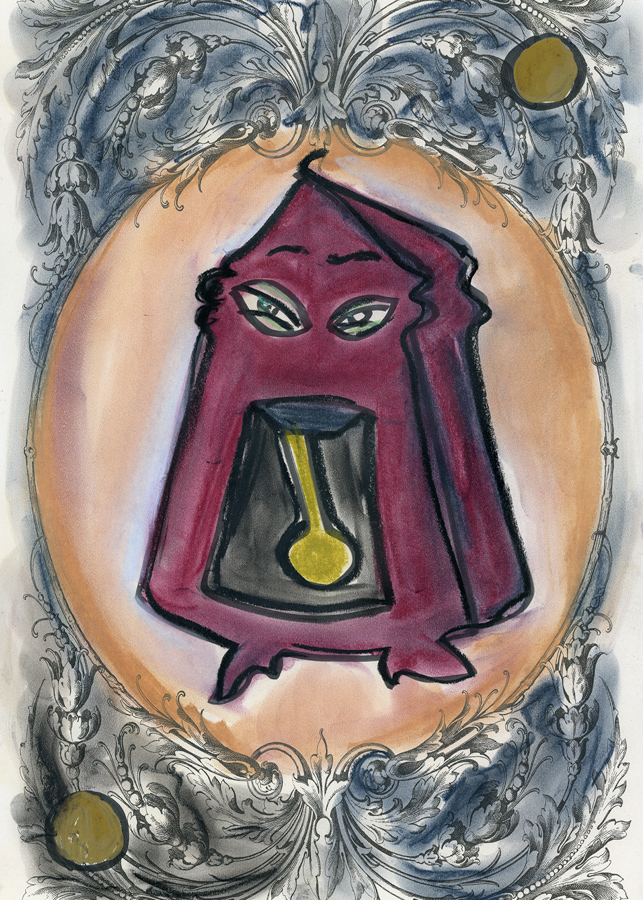 The Clock
archive dye-sub on satin, 50x70cm, 2017
"The power of serenity is the clandestine and the underworld"
The roots relate the contradictory powers. Dividing and conquering silently equalizes the affairs within the family or at work.
The clock is like a pendulum which balances the situations, a rocking chair in the shadow with a rhythmic movement which orchestrates the cosmos with impersonal charm and alternative tolerance.
Sensual calmness is the power of motherhood which rules.

Visa versa: Endogenic narcissism; the law above the human.